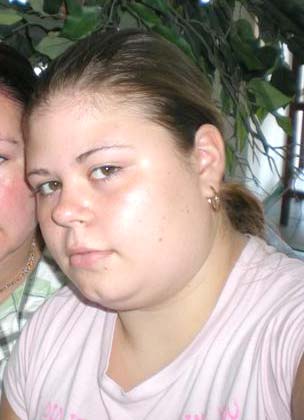 <<< Madison Pugh now held at FBI headquarters for extradition to Nassau.
Nassau, Bahamas — Breaking news now coming into Bahamas Press confirms that Madison Pugh is arrested and is now being held at the FBI headquarters in Quantico, Virginia awaiting extradition to The Bahamas.
Bahamian Police returned from the Pennsylvania last week and told reporters that a process must now be done in order to get Madison back here to Nassau. "She is a suspect in the matter and there is a process we must go through to get her back in The Bahamas and we are working on that," ACP Raymond Gibson said.
Madison's 22 year-old boyfriend, Zyndall Mckinney, has been arraigned in connected with the murder Anna Garrison. Her remains were discovered on July 4th on a Fox Hill road  wrapped in a plastic bag and covered in a bed sheet.
In protest of Madison's arrest her father, Chris Pugh, contacted Bahamas Press saying, "On Aug. 7th the US government appointed lawyers took :15 minutes to decide to send my 16 year-old daughter to a woman's holding facility in Virginia. From there she will be sent to The Bahamas where she will go to trial. I would like to thank our government (United States) for leading my daughter to the lions den. To see what they (United States) did makes me sick. And to all you so called relatives who are posting comments, I don't know any of you so keep your comments to yourself."
Madison was discovered in Kennett Square in Pennsylvania.