Christie Cabinet making urgent changes, as some believe early hiccups bad advice in the new administration has hurt the new government already!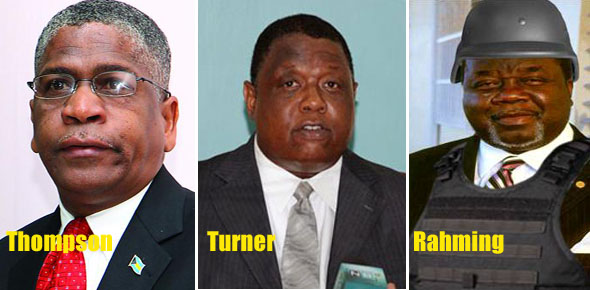 Nassau, Bahamas — Minister in Charge of Immigration Hon. Fred Mitchell is responding to BP's claims this week that Jack Thompson will be sacked in the New Year.
In a statement this afternoon the PLP Minister for Foreign Affairs and mayor for Fox Hill told reporters:
"There is an article circulating on the web from an anonymous source connected with the Free National Movement that alleges that Jack Thomspon has been replaced as Director of Immigration. That is patently false. Mr. Thompson remains the Director of Immigration. Several news organizations have called to inquire."
Oh! BP is FNM now eh? OK!
But we at Bahamas Press is not backing down our claims.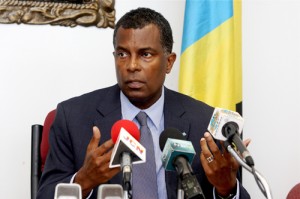 We can confirm for a fact that early in the New Year, Jack Thompson will be removed as Director of Immigration and we can also tell residents why – just asked a powerful country representing world interest here in the country! And their concerns are justified!
We can also confirm to our loyal readers that come the beginning of the New Year, the Cabinet has decided to remove head of the Road Traffic Department, Philip Turner. He too has come under investigation following a major scandal of monumental proportions in the transport ministry! In the probe into the department is followed through – he too could face serious questions if someone in power gets courage. And that's not all.
Bahamas Press this afternoon could tell our loyal readers that as sure as the sun rises tomorrow in the east and sets in the west, early in the new year Her Majesty's Prison Superintendent, Dr. Ellison Rahming – the man with a face only a mother could love – will be shipped out of the prison and will join the foreign service.
Sources reveal the new Prison head could be replace by a serious applicant. That appointee we will hold for now and reserve commentary on.
Bahamas Press is reporting live outside the Churchill Building –
We report yinner decide!