Police found drugs and guns in staff units on property!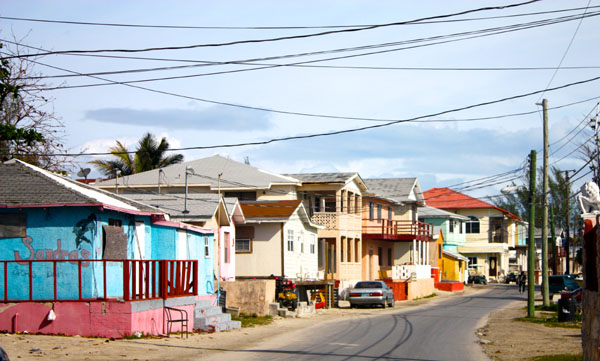 New Job vacancies at Resort on Bimini!
Bailey Town, Bimini – Only Bahamas Press is reporting how a major drug bust occurred on the island of Bimini which has left several Grand Bahama residents – employees of a major resort – behind bars.
We can report the suspects were living on the property at the resort when police stormed a complex and found scores of workers in a room mixing and packaging cocaine.
Weapons were also discovered in the room.
Bahamas Press warned months ago how the resort was not conducting proper vetting of the persons hired at the resort, and that to hire known criminals among guest could spell a national security threat! But not a damn soul listened!
One Biminite told BP, "…dese [son of a…expletives] are not Biminites! They are seaweeds! That resort refused to hire us and now look what happen. There should be a huge national security vetting process at this resort to make sure persons wearing ankle bracelets and the likes are not being hired!"
The moral of this story is the fact that you can give some young people a JOB, but if they have a criminal mind…we still have a problem!
We report yinner decide!