Thief the boys phones after they were shot dead in a barber shop. This looks like a mafia network to us…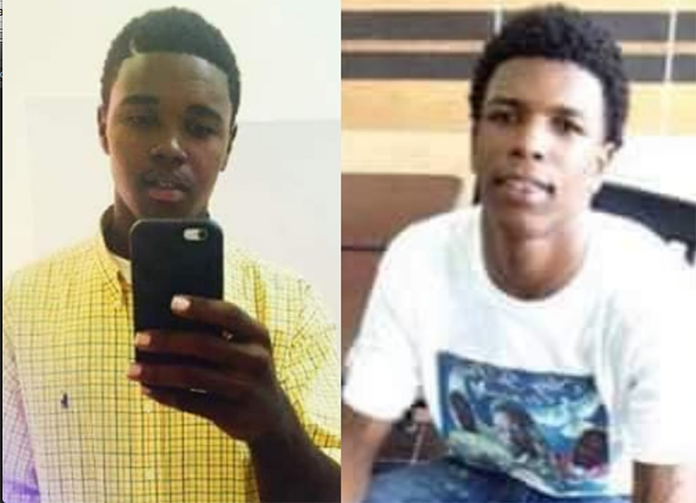 Nassau – A man accused of removing the cell phones of two murder victims has been remanded into custody.
Brendon Dean, 33, of Montagu Villas, appeared before Chief Magistrate Joyann Ferguson-Pratt on Monday facing charges of accessory after the fact and perverting the course of justice.
On the first charge, prosecutors allege Dean removed the property of Malik Cartwright,19, and Delano Cartwright, 18, following their murders on June 9. The teenagers were killed when two gunmen shot them multiple times inside the Super Cuts Barbershop on Jerome Avenue.
On the charge of perverting the course of justice, prosecutors allege that Dean interfered with the murder investigation by deleting items from a Samsung cell phone and IPhone 6 that belonged to the murder victims.
Dean was not required to enter pleas to the charges when he made his initial court appearance.
He next returns to court on August 10 when it is expected that the matter will be transferred to the Supreme Court for trial.