55-year-old Valdrice Bowleg is 64th homicide victim…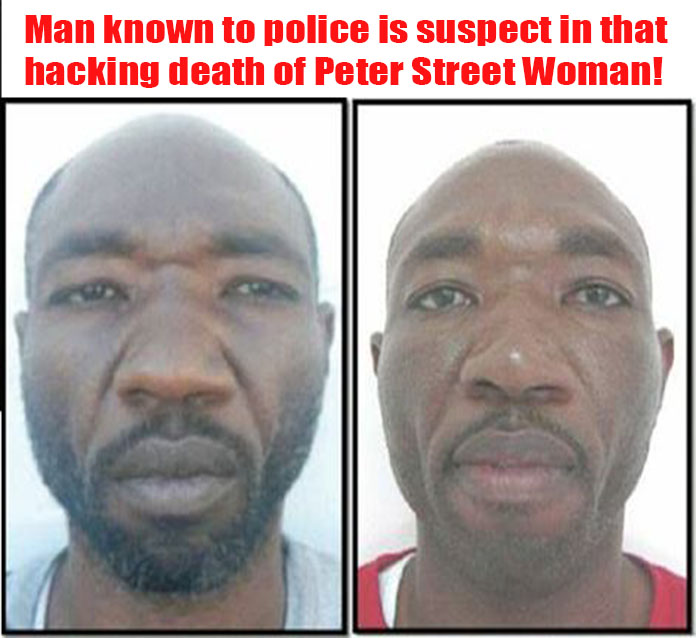 Nassau, Bahamas – POLICE are searching for 45 – year Ronald Nottage of Sampson Street, Nassau Village who is wanted in connection with the stabbing death of woman that occurred on Wednesday 7th June 2017.
The victim identified as 55 – year old Valdrice Bowleg was found stabbed to death shortly after 12:30am at her Peter Street home.
Nottage is considered to be armed and dangerous. Police advise the public not to approach him. Instead, contact police immediately with any information.