Another suicide reported in Bimini? Boy all of a sudden people killing dey self!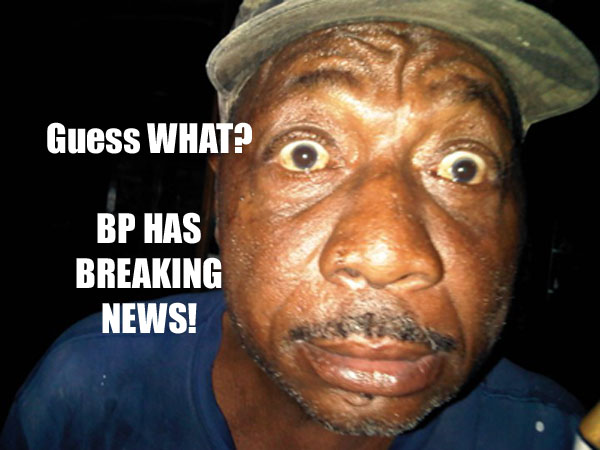 Bimini – Bahamas Press is reporting live from in Bimini tonight where we can tell you a suicide sudden death incident has been reported on a vessel.
Just after 10:00am tonight, police in Bimini were called to the scene of a 200ft. cruise vessel named "Constance", which had been moored half a mile northwest off North Bimini.
The vessel and crew had arrived in Bimini on Saturday from Miami, Florida U.S.A. Officers upon arrival on the vessel, were shown to the second deck where they met the body of a Caucasian male who we at learning is a native of New Zealand, lying on the floor, with wounds to his left wrist.
He was pronounced dead by doctor at the Bimini Community Clinic.
Police in Bimini assisted by officers from Grand Bahama are actively investigating this matter.
We hope police can confirm that the victim did indeed cut his own wrist and was not assisted by anyone else.
Ahhh boy, anyway we are in Bimini to do our investigation on DUDA DEM!
We report yinner decide!