FAKE VOTERS supporting the FNM don't reside in the Bahamas!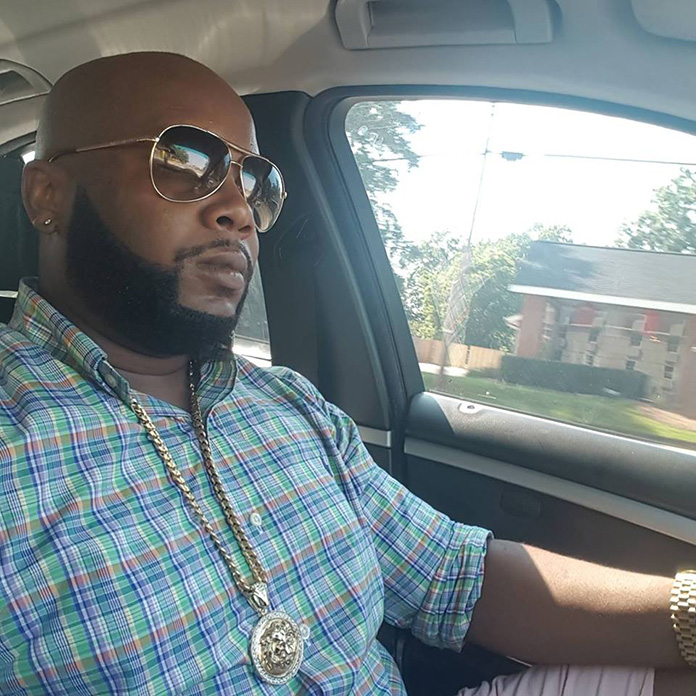 Freeport, GB – Police on Grand Bahama should be on high alert for this individual who has since landed on Grand Bahama to vote in the General Elections but lives in North Carolina.
Elvado Paradice Laing, who resides in Charlotte, North Caroline, is another individual who cannot vote in the upcoming General Elections but did so in a bold attempt help the FAKE NATIONAL MOVEMENT.
Laing has been living outside the jurisdiction for more than three months according to the law, and is not on any study or contractual leave, which would have qualified him to vote in the general elections.
Laing wrote on his facebook page on May 3rd the following: "To ALL my Bahamian friends and family voting today in the Advance Poll, I ask you to think long and hard about the Bahamas future for you and your children. The Bahamas cannot take 5 more years of this corrupt PLP govt. It's the Peoples Time. Vote FNM!" We at BP confirmed that Laing is indeed on the register and is expected to vote today!
This is incredible because this would mean Laing perhaps by the guidance of someone was coached to vote knowing full well that he was not eligible to do so.
From FAKE NEWS, to Fake Social Media pages, to Fake Marches/Protests and now Fake Voters? No wonder the Fake National Movement is all over the place-taking bout VOTER FRAUD! DEY IS Guilty
OF DA SAME!
Earlier this week Bahamas Press exposed how Simone Bean, another FNM, who resides in Bermuda and has US status was attempting to cast a vote in the upcoming elections. She is registered in polling division #2 of Mt. Moriah and was expected to fly into the Bahamas on Tuesday. She has since deactivated her facebook account following BP's report.
We urge all Bahamians to be on the look out for the fraudsters and crooks tied to the FNM seeking to vote when they know they cannot! And don't even live here!
We report yinner decide!