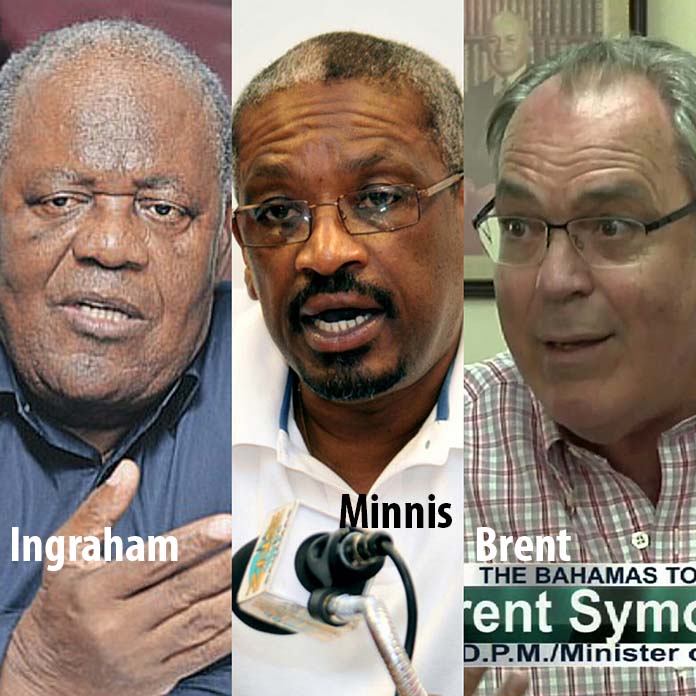 By Jerry Roker
for Bahamas Press
The FNM is playing a dangerous game and the PLP must be vigilant. While i understand the role of the Opposition, we must be able to differentiate between constructive and destructive opposition. Let it be clear that the FNM is at the point of clutching at straws as they are aware of the amount of dirt that the PLP has revealed on their candidates. They are aware of the damage that could be done to the party.
It is in this context that the FNM operates. To paint the nation's current existence as doom and gloom, danger and despair to take the attention off their wrongdoings.
The last minute roll out of former Prime Minister Ingraham speaks volumes as to their state of desperation. It speaks even more profoundly to Dr. Minnis's lack of competence and leadership.
The volume of fake news and outright lies being perpetuated by the FNM, their surrogates (paid and unpaid) and their followers, against the PLP, is unprecedented in the annals of Bahamian political history. They are really josing for power.
When the dust settles today, it is my fervent hope that we can heal all the wounds created during this election cycle.