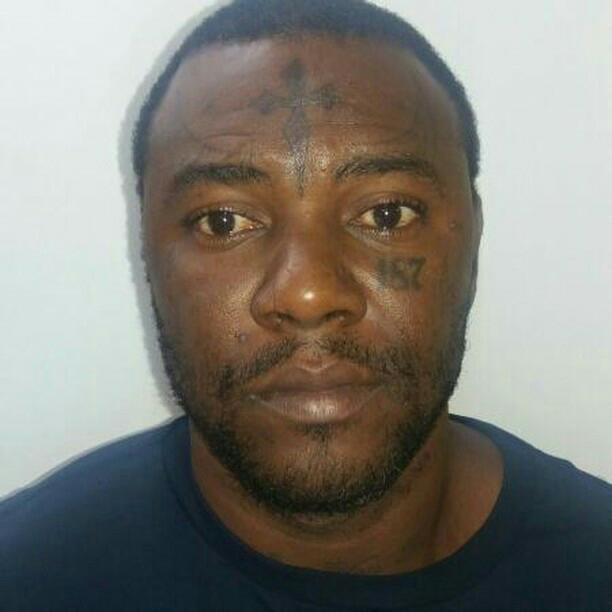 Bahamas Press has identified that victim in the Pinewood Gardens shooting last evening.
Delance Cartwright we can confirm has died in hopsital on Saturday following his injuries.
Cartwright driving on Walnutt Street with the two women when the occupants of a Honda Odyssey pulled alongside their car and shot them before speeding off.
Police are looking for suspects after the victim and two women were injured in the shooting, which took place shortly after 10pm, according to reports. The women were treated and dischaged.