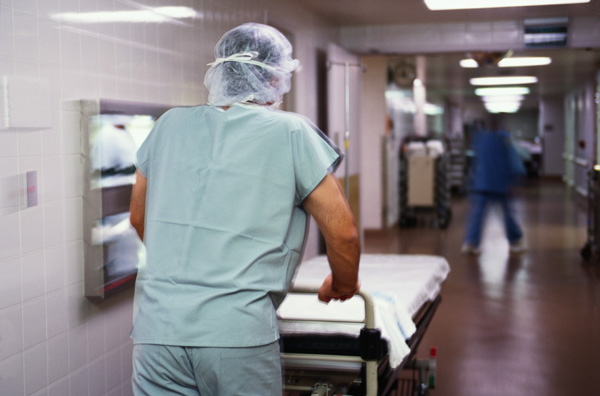 Nassau – Another early morning shooting not yet reported by police has taken place just after 7am in the quiet community of McCollough Corner.
The victim, who is right now battling for his life, is one Bernard Farrington aka "Smeegles".
Now we don't know why persons want to kill this young 18-year-old but he must know something about somethings. According to our sources on the ground, Smeegles had just left his Sandy Lane home when two men approached him and opened fire on him through a track road.
Three shots were fired before he fell to the ground and his body fell with him choking on his blood. Smeegles, according to BP's team on the ground is not a troublesome individual. He has no criminal matters and according to our source – persons were in the area some two days ago asking for him. WHAT HAS THE BAHAMAS COME TO?
The victim is being attended to at hospital but his condition is bad. If he survives our advice is this; leave the community and go underground in hiding.
We report yinner decide!