Man also fatally shot by his brother…some at the crimescene also took a video of his minutes on earth…how could people be so cold?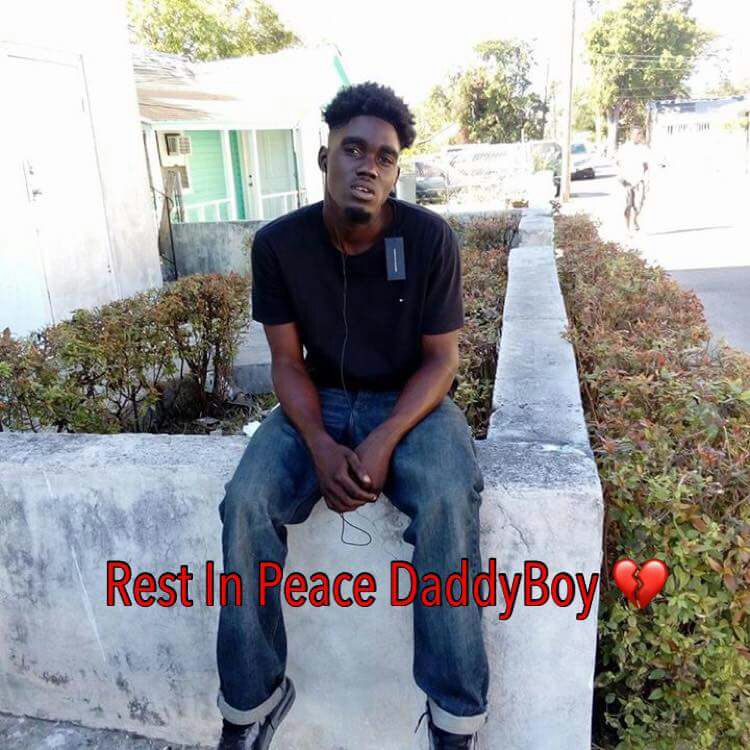 Breaking Now 》》》 Police are reporting that a male shot dead in Pinewood last evening has now died.
We have have identified the victim to be Lance Cartwright.
He was shot while at the famous "shootout street" Walnut Street, in Pinewood Gardens. He died in hospital a short while ago.
He becomes the second homicide victim to die today.
Just this morning a male from New Providence was shot dead by his brother in South Bimini while having breakfast at home. That man, who we cannot identify, was fatally shot in the head by his teen brother. He became the first homicide victim in over 11 days of quiet on the streets.
We report yinner decide.