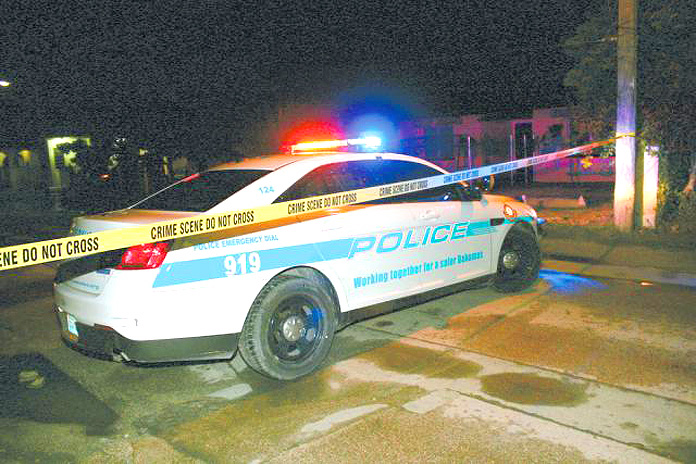 Nassau – Almost immediately after Minnis reported that crime is down all the rebels involved in violence began misbehaving.
Police are investigating a shooting incident overnight, which has left an adult male with serious injuries overnight.
According to reports, shortly after 9:00pm, Friday, 11th May, 2018, a man was standing in front of his home at Old Cedar Street, Yellow Elder Gardens, when he was approached by a male armed with a firearm, who shot him before running away. The victim was transported to hospital via ambulance and is listed in serious but stable condition.
BP has identified the shot victim now recovering as Edison Sweeting.
Investigations are ongoing.