Ministers attack each other going into Cabinet! The collapse of the Minnis Government has begun!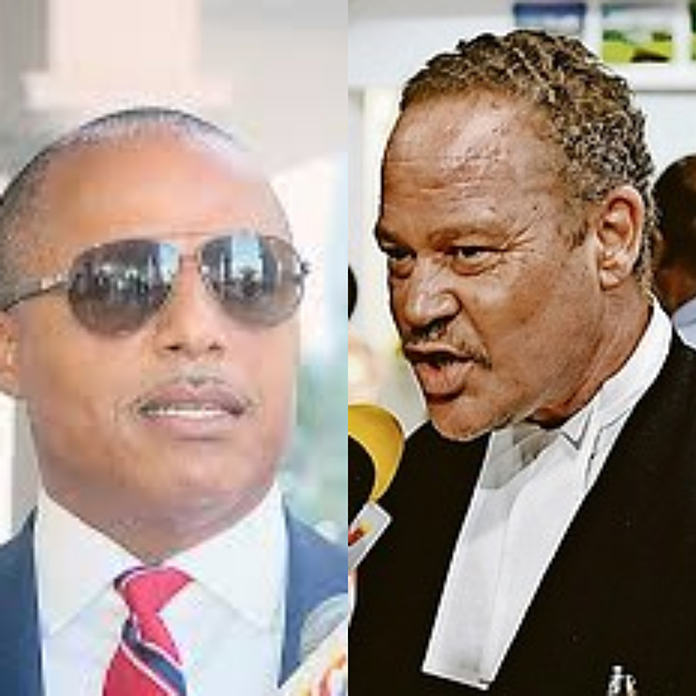 NASSAU, BAHAMAS – Minister of National Security Marvin Dames yesterday labelled Attorney General Carl Bethel's criticisms of the Royal Bahamas Defence Force's (RBDF) handling of the search and rescue efforts for missing pilot Byron Ferguson and his downed aircraft as "off base".
He asserted that Bethel ought to have been more careful about attacking the RBDF without knowing all of the facts. He also suggested that the attorney general ought to have set a better example.
"I have many thoughts on that," the minister said in response to questions from the media outside Cabinet. "You know I think he was absolutely off base. I don't have anything else to say to that, he was off base.
"… Listen, every organization has areas in which they need to improve on; the defence force is no different — the police force; every agency of government, but we have to be careful not to get caught up in the frenzy, you know, of attacking an entire agency in the absence of evidence."
But readers should remember how it was Marvin Dames who lied to the press and suggested that missing pilot Byron Ferguson didn't have a flight plan. Dames should do better and try speak the truth. The facts are Ferguson did file a flight plan.
Ferguson's Piper Aztec aircraft went down in waters two nautical miles from the airfield at Lynden Pindling International Airport, according to the Air Accident and Investigation Department.