Breaking BP News Update >>> 104th homicide victim recorded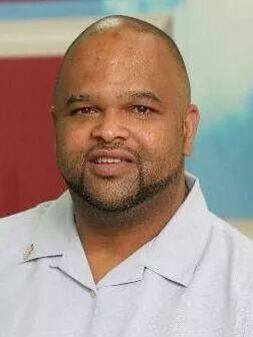 Nassau, Bahamas — BP can confirm on a hard worker has been gunned down tonight at about 7:20pm in the area of Alex Avenue off Cowpens Rd.
We can tell you the incident unfolded when the victim's relative was home and heard gunshots outside.
After checking outside and saw his father's jeep, a dark blue Dodge Durango with his body laying next to the jeep.
The relative then raced to the victim and discovered that the body was his father, Holland Allen Kevin Major, age 48-year-old motionless.
Major was the Material Manager at Doctors Hospital. He becomes the 104th murder victim in the country.
BP is live…..