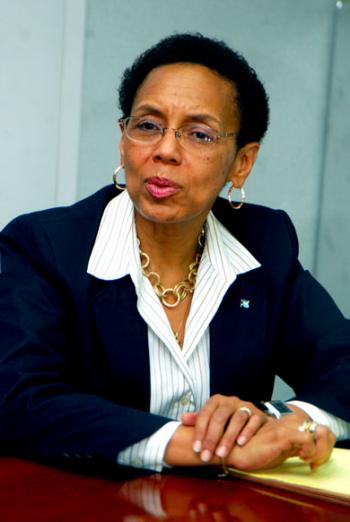 Nassau, Bahamas – The following is a statement by the Senator the Hon. Allyson Maynard-Gibson, Attorney General and Minister of Legal Affairs:
The Bahamas is a free democratic and sovereign nation. Desiring to deepen democracy, the government announced a Referendum on Gambling to be held on 28th January, 2013.
The process by which the Referendum will be held and the legislation that defines the process are valid and subsisting. It is the same process that was used in 2001 when a Referendum was held under the Constitutional Referendum Act. The legislation under which this non constitutional Referendum is to be held is the Referendum Act.
Criticism surrounding the use of the word "regularization" is misconceived. The word "regulation" implicitly encompasses "legalization" as the government cannot regulate an unlawful activity. A "yes" vote covers legalization.
The referendum questions have been framed as precisely as possible. In this regard, the use of the word "regulation" eliminates the need to add the word legalization as the former necessarily encompasses the latter.