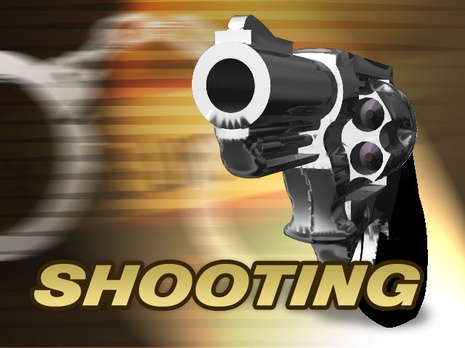 Nassau, Bahamas — A young man is in hospital and from what sources tell us, at the hands of a 11th grader.
Police is seeking the public's help in locating the person/s responsible for a shooting incident that occurred on yesterday that has left a 22-year old man of Elizabeth Estates detained in hospital.
According to Police reports, shortly before 3:00pm the victim was walking on Prince Charles Drive in the area of the Harvest Church, when he was fired upon by schoolboy armed with a handgun; resulting in the victim receiving a gunshot wound to his upper body.
The gunman then fled the crime scene on foot. EMS personnel transported the victim to hospital where he is detained in stable condition.
Police are seeking the whereabouts of the suspect described to be of a dark complexion, clad in an orange shirt, short dark trousers and a fitted black cap.
Someone knows where this juvenile is. BRING HIM IN!