Breaking UPDATE: Maynard Pronounced dead at 1:30am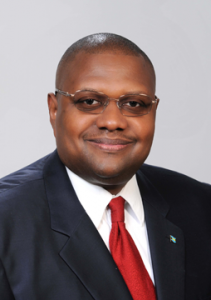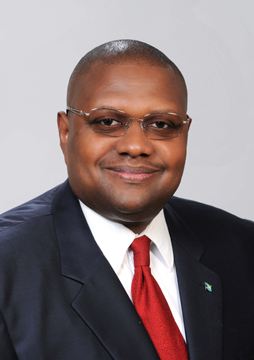 North Abaco, Bahamas — There are times and seasons for everyone but this morning's passing of former Cabinet Minister Charles Maynard has taken the country by surprise.
Bahamas Press has since looked into our historical archives and what we see this morning has many parallels to what transpired in the country back in 1997 following the murder of FNM Chairman Chuck Virgil.
Many forget Virgil was the Chairman of the FNM when he met his untimely demise. Thugs, who kidnapped him just after a rally on R.M. Bailey Park, also lynched him viciously then murdered him.
Virgil's body was found in a well field behind the Bahamas Electricity Corporation on Soldier Road on February 15, 1997. His killer is now fighting for a reduced sentence.
It was a sad day then and again today, though under different circumstances, it is sad news.
Some will not remember these glaring similarities between the two men:
– This is the second FNM chairman that made a surprising exit during a political campaign.
– Both were named CHARLES (Charles "CHUCK" Virgil)
– Both were FNM Chairmen.
– Both were Cabinet Ministers.
– Both were campaigning just before their demise.
– Both died during major restructuring in the FNM.
These are just some thoughts to ponder today.
In a statement by the FNM on the passing of the Party's National Chairman Charles Maynard, the party said:
"The passing of the national chairman Charles Maynard is a tremendous loss of the rising political statesman and public servant, not only to the Free National Movement, but also to our beloved country."
We report yinner decide…