Statement By Rt. Hon. Hubert A. Ingraham M.P.
14 August 2012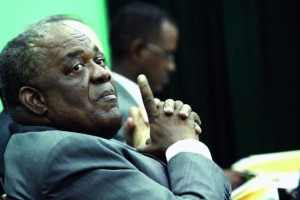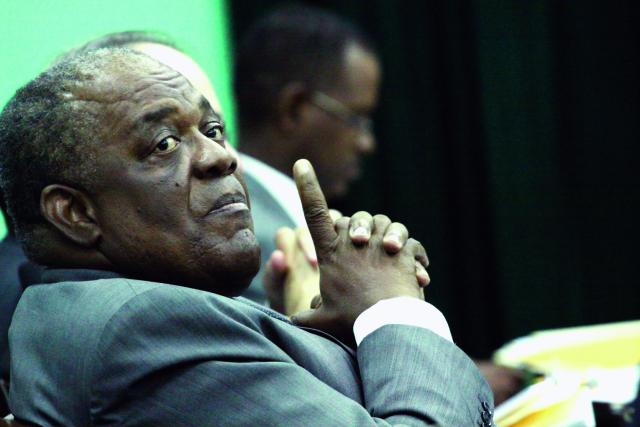 RE: Passing of Charles Maynard
I was greatly saddened to learn of the tragically premature passing of Charles Maynard, Chairman of the Free National Movement.
Charlie was a fine Bahamian man, committed to being a part of the solution to the many challenges facing our still young country.  Charlie brought enthusiasm, energy and passion to all his undertakings in both the private and public sectors. He had a biting wit and an infectious laugh which endeared him to all of us.
I was happy to welcome him into the fold of the Free National Movement and to support his candidacy for election in the Golden Isle Constituency in 2007.  Elected, he proved to be an excellent representative of the people and a dedicated Government Minister.
Charlie had a wonderful future; he had so much more to contribute to our party and to our country.  He will be difficult to replace and will be terribly missed.
I and my wife Delores offer our deepest sympathy to his wife Zelena, to his three daughters, to his parents Andrew "Dud" and Isadora Maynard and to his siblings and wider family.  We will keep you all in our thoughts and prayers in the days and weeks ahead as we all come to terms with this terrible loss.
Charlie will be missed.
US Embassy Condolence Statement on the Passing of Minister Charles Maynard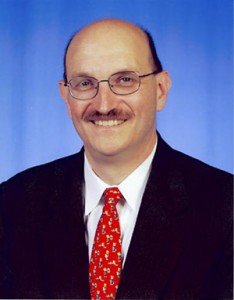 Nassau, Bahamas – On behalf of the United States Mission to The Bahamas I would like to extend my deepest condolences to the family of the late Charles T. Maynard,Former Minister of Youth, Sports and Culture. My thoughts and prayers remain with Mrs. Maynard, their children, and the entire Maynard family during this difficult time.
Mr. Maynard's untimely passing will stand as a great loss due to his devotion to the service of others. Through his steadfast support to the development of youth, his dedication to the athletic community, and his commitment to sharing The Bahamas' rich cultural heritage, Mr. Maynard touched the lives of many throughout The Commonwealth of The Bahamas. He will be missed and will continue to be an inspiration for years to come.
DNA Extends Condolences on the Passing of the Hon. Charles Maynard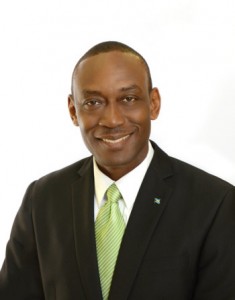 Nassau, Bahamas – The Executives, officers, and members of the Democratic National Alliance are shocked and deeply saddened by the news that the Bahamas has lost a young Bahamian statesman in the person of the Honorable Charles Maynard. He was family and friend to many in our organization, and like many in our society today, we are lost for words at his passing.
In the short time that the Bahamian public has had to become acquainted with "Charlie," as he is affectionately known to many, he has left an indelible mark on all of us. Whether it was as a member of the Progressive Liberal Party, Chairman of the Coalition For Democratic Reform, a Member of Parliament for the Free National Movement, or Chairman of the Free National Movement, Charlie was always a passionate advocate and fighter for a more free and democratic Bahamas. His candor and valor may have been a challenge for some, but for many others, these two very qualities made him the endearing individual that we have come to respect and admire. His was a strong voice that commanded awareness.
With his passing, the Bahamas has lost a bright political mind, a vibrant, charismatic young leader, and a great man who was filled with courage and promise. It is very appropriate to say that he is gone too soon.
Once again, it is with a heartfelt sadness that we in The DNA extend our condolences to his wife Zelena, his children, his father, Mr. Andrew "Dud" Maynard, his mother, Isadora Maynard and the Free National Movement.
Today, we join thousands of Bahamians throughout this nation in saying that Charles will surely be missed. May his soul rest in peace.
BNYC Offers Condolences on the Passing of Charles Maynard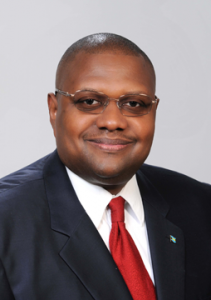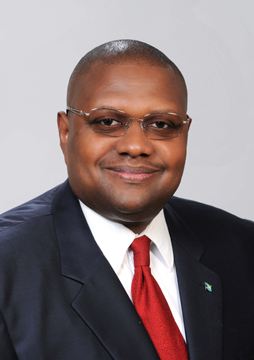 Nassau Bahamas – On behalf of the Executives, Advisors and Members Organizations of the Bahamas National Youth Council (BNYC), we would like to express our deepest sympathy to the family of the late Charles T. Maynard, former Minister of Youth, Sports and Culture and former Member of Parliament of the Golden Isles Constituency .
As Minister, Mr. Maynard was indeed a great supporter and believer in the BNYC, he has sought to continuously meet with the executives to garner fresh ideas for youth development which assisted in the mobilization of his ministry. He always believed that there should be a close working relationship with BNYC and the Ministry of Youth, which fostered further positive progression of our nation's youth. Furthermore, Mr. Maynard was a young leader in the former government, a man who enjoyed Bahamian Culture and believed in the development of all young Bahamians.
Words cannot express the sadness that our organization feels at this moment, the prayers of organizations are with Mrs. Maynard, his children and family at this time. Mr. Maynard 's contribution to youth development and the development of our great nation will always be remembered on the pages of Bahamian History. He was a blessing to our nation and to the political landscape of our society.
May his Soul and the Souls of all the Departed, Rest in Peace.
From the Executives, Advisors and Members of the BNYC.
Free National Movement PRESS STATEMENT
For Immediate Release 14 August, 2012
Sudden Passing of National Chairman Charles Maynard
It is with enormous grief that we confirm the sudden and untimely passing of Charles Maynard, National Chairman of the Free National Movement, former MP for Golden Isles, and former Minister of Youth, Sports and Culture.
Mr. Maynard was serving as the co-ordinator of the by-election campaign in the North Abaco Constituency and was driving along with Party Secretary General Michael Foulkes in the area of Blackwood, heading into Dundas and Murphy Town, at about 12.30 this morning when he fell ill and collapsed.
Charlie, as he was affectionately known, was born in 1970, the son of Edward Andrew "Dud" Maynard and Mrs. Isadora Maynard. He attended Queen's College and graduated from the College of The Bahamas. He was a young entrepreneur, developing his family's pioneering business establishment, the Corner Motel on Carmichael Road and Faith Avenue.
He was married to Zelena Maynard, formerly Neymour, and was the father of three children. An avid community activist and Junkanoo participant, Charlie also served the community in several civic and social organizations including the Masonic fraternity.
Mr. Maynard joined the Free National Movement in early 2006, shortly after the dissolution of the Coalition for Democratic Reform of which he had been the Deputy Leader. He was nominated to contest and won the Golden Isles Constituency in the 2007 general elections, and was immediately appointed to serve in Cabinet as the Minister of State for Culture in the then Ministry of Education, Youth, Sports and Culture.
In the House of Assembly and in the discharge of his Cabinet responsibilities Charles Maynard established himself as a charismatic, passionate, committed and rising political star who never failed to rise to the defence of his party, Ministry or colleagues.
He was rapidly promoted to full ministerial status as the portfolio Minister of Youth, Sports and Culture in late 2009, and was instrumental in the development and implementation of the new Thomas A. Robinson National Track & Field Stadium which opened in early 2012.
After the general elections he offered and was elected to serve the FNM as National Chairman, which responsibility he carried out with his customary aplomb, zeal and dedication to duty.
The passing of our National Chairman, Charles Maynard, is a tremendous loss of a rising political leader and public servant, not only to the FNM, but also to our beloved country.
The Leader, officers and members of the Free National Movement, extend to his wife and family, to his parents and other relatives our deepest and most prayerful sympathy.  All of us share in their loss.