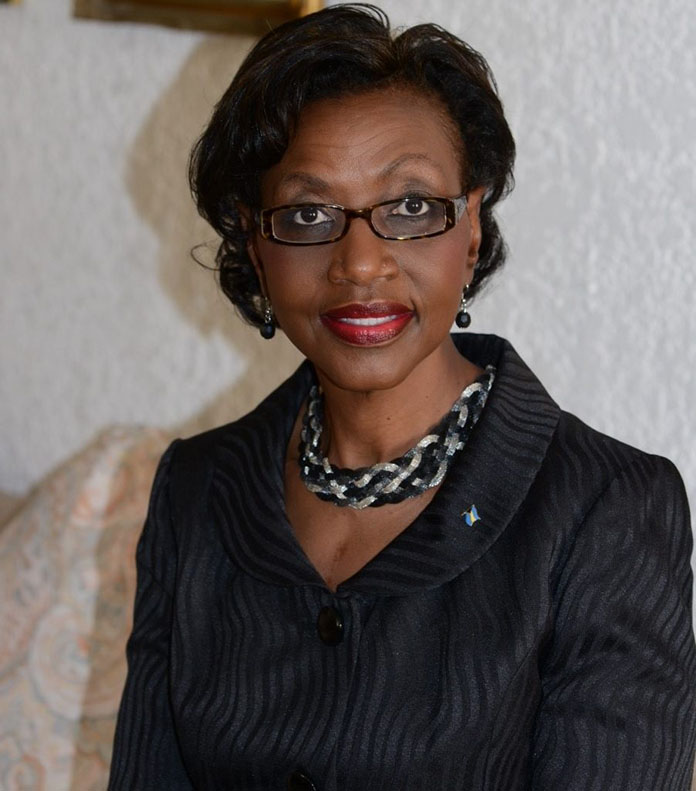 Today, the Ministry of Foreign Affairs called the Chargé d'Affaires, a.i., of the Embassy of the Republic of Haiti to its Headquarters to address matters of concern that appeared on the front page of The Tribune newspaper on Tuesday, 24 July 2018, under the caption, "Embassy Role in Shanty Town Evictions".
Her Excellency Rhoda M. Jackson, Acting Permanent Secretary of the Ministry of Foreign Affairs, spoke frankly and deliberately to Mr Francois Michel, the Chargé d'Affaires, a.i., indicating that the public statements accredited to Mr Karl Henri Chatelier, First Secretary in the Haitian Embassy, warranted the gravest concern of the Bahamian Government, particularly as the position of the Haitian Government, as reported in his name, gave the Bahamian Government a sense of external interference in its domestic affairs.
Ms Jackson emphasised the sensitivity of the Shanty Town programme, especially in the Government's attempt to have all communities in The Bahamas integrated. She further stressed that, although the Bahamian Government had always worked extremely closely with the Haitian Government, it would not tolerate the type of pronouncements reported in the aforementioned daily.
Mr Michel stated that the Embassy was fully cognisant and respectful of the sovereignty of The Bahamas and sincerely regretted the impression given in the article that there was any level of interference on the part of the Haitian Government in the internal affairs of the Bahamian Government. Mr Michel stressed that every effort would be made to ensure that the incident would not recur.
The Haitian representative referred to the longstanding cordial relations that existed between our two nations and assured the Acting Permanent Secretary that the Embassy would continue to make every effort to enhance the excellent mutual relationship between the Commonwealth of The Bahamas and the Republic of Haiti, and would address immediately the concerns deriving from the article to a satisfactory end.
Ministry of Foreign Affairs
Commonwealth of The Bahamas
Nassau, 25 July 2018