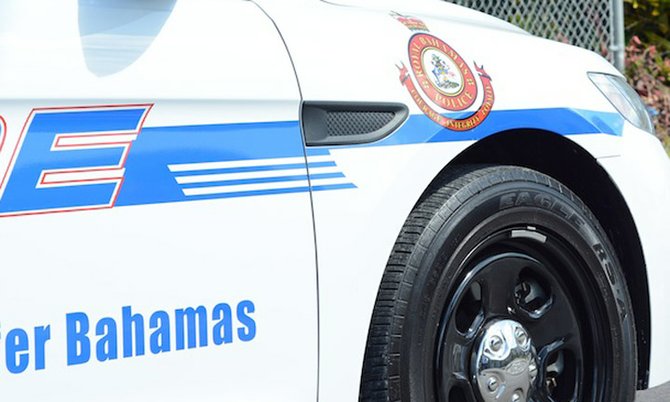 Nassau, Bahamas – Consistent with the Commissioner's Policing Priorities for 2017, alert officers from the Mobile Division took two adult males into custody after they seized another illegal handgun off the streets of New Providence on Sunday 24th September 2017.
Shortly after 9.30am, alert officers from the Mobile Division were on routine patrol in the area of Anthol Road, Ridgeland Park, when they intercepted a Nissan Cube vehicle with two male occupants. The two men were accosted and they along with the vehicle were searched.
During the search a .45 pistol with a loaded magazine containing 10 rounds of ammunition was found. The two male suspects were subsequently taken into custody.