WILL THE STAFFER BE FIRED AS PM PROMISE TO NOT TOLERATE FOOLISHNESS?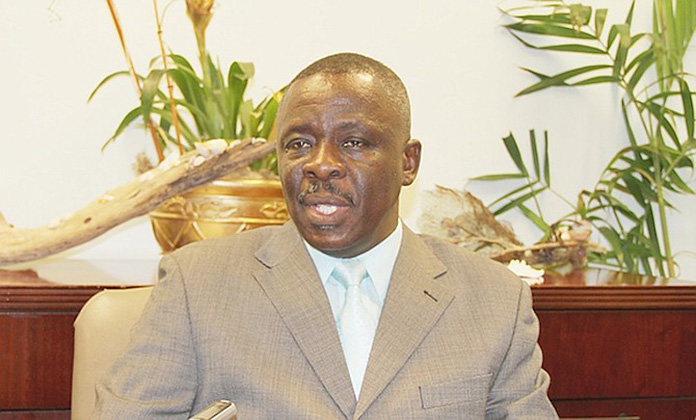 Statement by PS Lionel Sands
Nassau, Bahamas – The Department of Education categorically refutes circulating media reports about the arrest of three Ministry of Education employees, now reportedly in Police custody, involving the alleged stealing of $245,000.00.
To be clear, a staff member of the Ministry's Performance Appraisal Unit was interviewed under caution by the police today, at the Ministry of Education headquarters on Thompson Blvd, after it was brought to the attention of the Ministry of Education by a local financial institution that a staff member was involved in the production of fake job letters for non-Ministry employees, who sought to qualify for fast loans.
The Public is hereby informed that the staff member under question has been given a one-week administrative leave while the investigation continues.