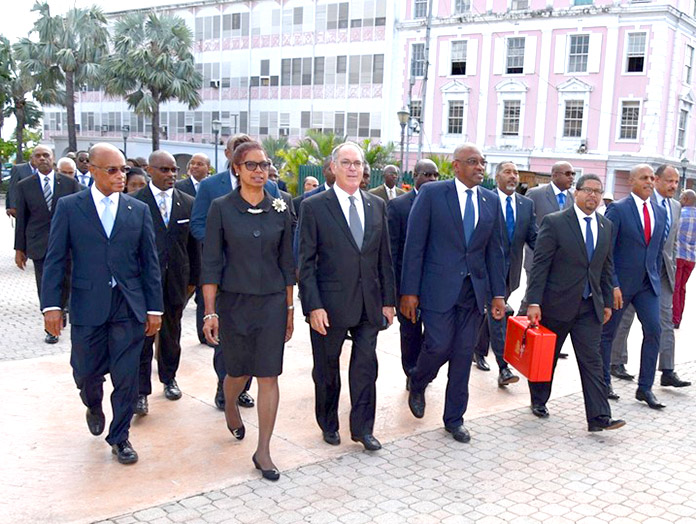 Nassau, New Providence – The Ministry of Foreign Affairs has expressed The Bahamas' concern regarding the announced withdrawal of the United States from the Paris Agreement on Climate Change.
While each nation must determine its own course on international matters, the prospect of the effects of climate change are particularly significant for low-lying, coastal, Small Island Developing States (SIDS) such as The Bahamas, the very existence of which stands to be adversely impacted by climate change and global warming.
The Bahamas remains committed to the Paris Agreement which was signed by 195 Parties and ratified by 146 countries plus the European Union, and its aspiration to reduce risk to economies and lives everywhere, and to build a secure and sustainable world.
The Bahamas will continue to work with its partners in the context of the Paris Agreement, as well as its neighbours in the United States in ongoing efforts to mitigate the long-term effects of global weather on states in the region.