FNM Snitch fired from Government Agency even after working for PM Minnis! What in da hell is dis?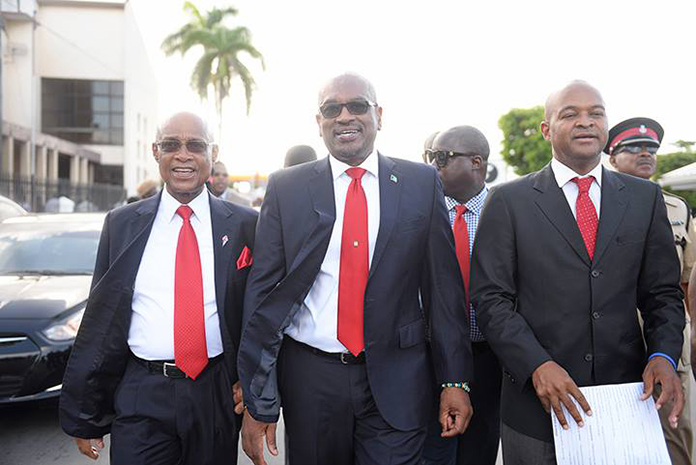 Nassau, Bahamas – It is the People Time to get fired under the Minnis Government, as one by one agents connected to the FNM are being hauled out of government department after department and sent home.
Bahamas Press has learnt that a known FNM Snitch hired by a PLP in the Christie government with a near quarter of a million-dollar annual salary, has been sent home.
Now get this good. The FNM Snitch held a top job at a Government Department, took home a salary of some $175,000 with perks, which ballooned his pay to some $240,000. BP's deep investigators and forensic auditors also discovered a paper trail, which has led us to a "special crack house" in the over-da-hill community where the peace pipe is shared daily. The FNM Snitch, we learned, is hard on cocaine and should join that Cabinet Minister in rehab for special treatment!
BP is doing a special audit on all these known crack heads who were paid plenty of the Vat Funds while doing absolutely nothing but getting high on drugs!
Da FNM Snitch is related to a senior member of the Bahamas Bar who is believed to be on a serious payroll for Save the Bays!
We report yinner decide!