One cellular customer say: Dey say dey Aliv but damn…Dey Dead with dis news!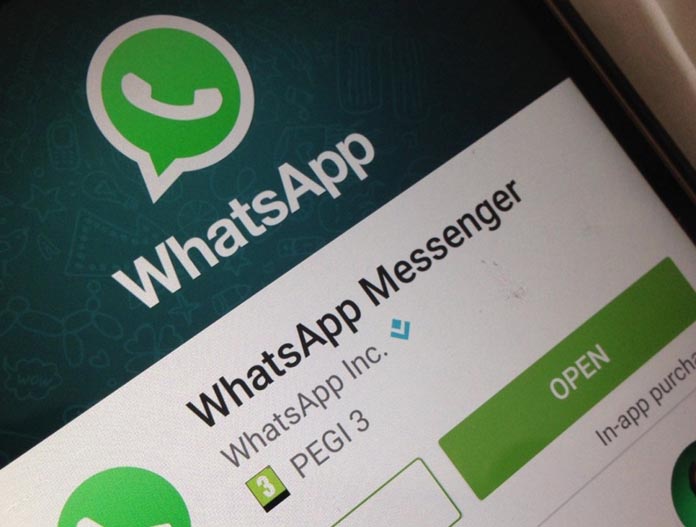 Whatsapp selects BTC and not NewCo Aliv…
Nassau, Bahamas – More trouble is now set to face the second mobile provider Cable Bahamas' NewCo Aliv as Whatsapp signs a deal with Cable and Wireless [C&W]!
C&W, the present operators of BTC, has entered into an exclusive partnership with mobile messaging application WhatsApp in the Caribbean.
C&W's brands – Flow, Bahamas Telecommunications Company (BTC) and Lime – are said to be the only officially authorised providers of WhatsApp in the region.
"This partnership with WhatsApp will improve ease and convenience of communication technology, enrich our customers' experience, and is therefore consistent with our mission – "Connecting Communities and Transforming Lives," said John Reid, C&W consumer group president.
Separately, BTC has confirmed that the use of WhatsApp will be free on its network, addressing claims that it could be charging for the use of the mobile messaging platform.
"They are our friends. We won't be charging anyone to chat using WhatsApp," said BTC.
As a result of the exclusive deal, mobile operators in the Bahamas are said to be unable to provide the same type of WhatsApp service to their customers.
ALIV, which is more than one month delayed to its opening day this week, would now have much explaining to do with its customers.
With packages coupled with inferior phones we know it will not be long before the second mobile provider collapse with no national network across the Bahamas and now no Whatsapp.
As one mobile user told BP, "Dey say dey Aliv but damn…Dey Done Dead with dis news!"