Free National Movement (FNM) issues the following statement on the new American Airlines flight from New York City to Nassau: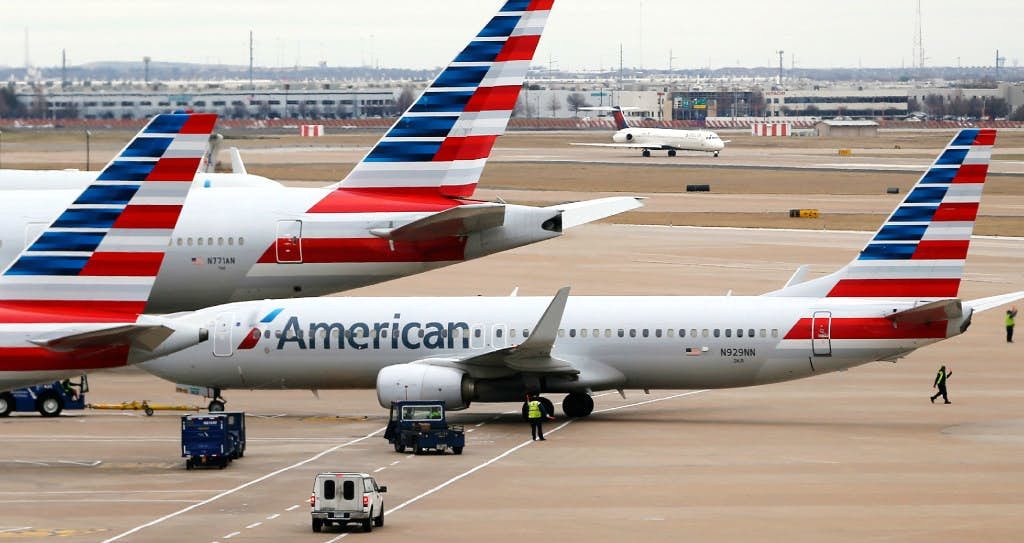 STATEMENT:
"Prior to last year's election, the FNM said that 'change is coming'. Now in office, the FNM Government, led by our Prime Minister, Dr. Hubert Minnis, is living up to that pledge, making steady progress as we change the country for the better. The recent improvement in our tourism industry has been encouraging. In fact we have been setting all-time records in regards to tourists arriving by air for several months in a row.
"We are changing the perception of people and investors have in the Bahamas – That, we are now safe, corruption will not tolerated and we are taking the right steps to clean up the fiscal mess that the woeful and corrupt PLP government left behind. People here and all over the world are responding positively to the change we have already brought into being since taking office.
"Another sign of progress is the just announced newly added flight from LaGuardia International Airport in New York City to Nassau. This will allow for additional arrivals from one of the largest tourism markets in the world as well as providing Bahamians with additional options while they make their own travel plans. This new service which will begin in December would provide another non-stop option for travellers looking to beat the winter blues by coming to soak up our sunshine, enjoy our beaches and the hospitality of the great Bahamian people.
"The FNM Government has been hard at work diversifying our economy, the tourism industry being a critical component of that overall strategy. We have worked with the key tourism officials while ensuring that we continue to show the world why they should come to The Bahamas, and we are seeing the results of that effort.
"During the campaign we also said, 'change would not come overnight,' but again we pledged to work, day and night to make the necessary changes to improve our economy, strengthen our educational opportunities and lift up the entire country. We continue to deliver on that commitment. A part of that pledge means working towards creating new industries while remembering the ones we have and continuing to make them better and help them to expand and grow with continuing success. Our commitment is real and the changes are coming to the Bahamas and with it better opportunities and a better future for all Bahamians."
–END–