Big SEX parties in the freezers, bathrooms and warehouses at Supervalue will end, Rupert Roberts says…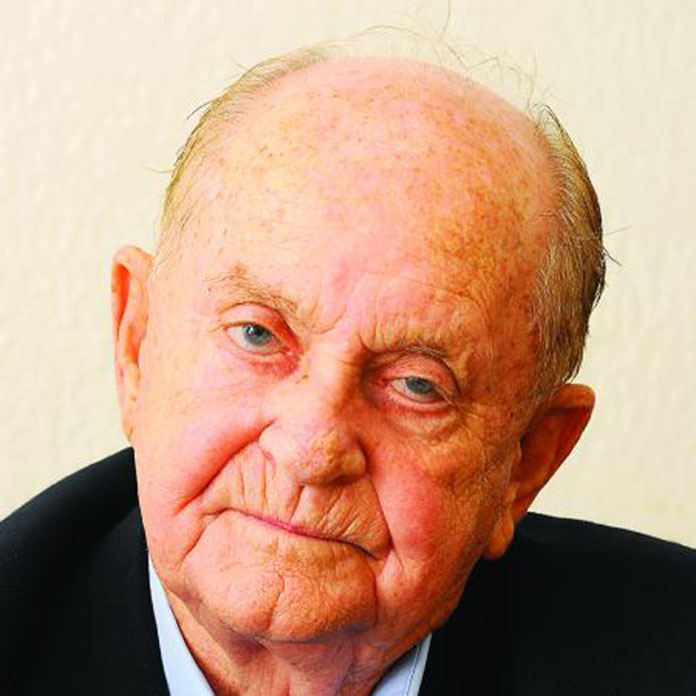 Nassau – We ga really need the Gender Equality and Human Rights People to have a chat with Rupert Roberts.
Roberts says all the sexing in his stores MUST STOP and the pregnancies will be supported.
Ahhh, WELL! The question should be why was SEXING in stores supported in the first place? Why, every time ya see a CASHIER, she big up! And Roberts should first examine his managers who have upheld the long tradition "SEX FOR HIRE" programme!
Additionally, perhaps had Roberts paid some of the young girls a decent wage with the millions generated by the store, the gals dem wouldn't need to sell and be juicing in the warehouse, the freezer and in the bathrooms of the store.
Just maybe, had Roberts not abused his labour force by making sure credible mature persons were running these shops, so much sexing during and after store hours would not occur!
His concerns is not our fight. We want to know when will prices go down as a result of reductions in duties. That is what Roberts should be discussing in the papers NOT HIS BROTHEL!
But what is interesting is how Roberts is not saying much about stealing anymore or VAT! Now that is interesting.
We report yinner decide!