Key personalities once involved in the airline are wanted in a US Federal Investigation now underway!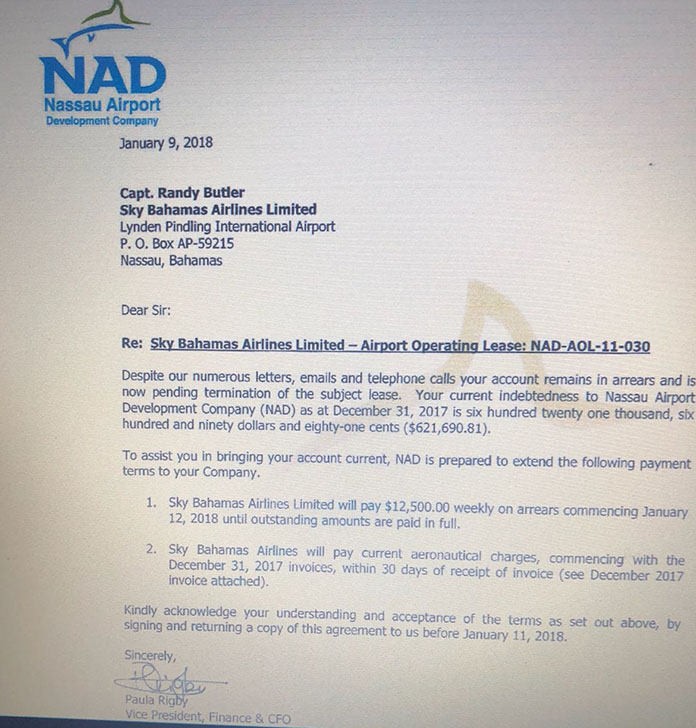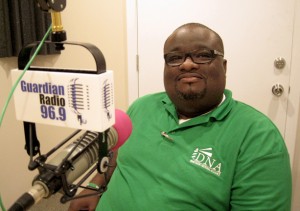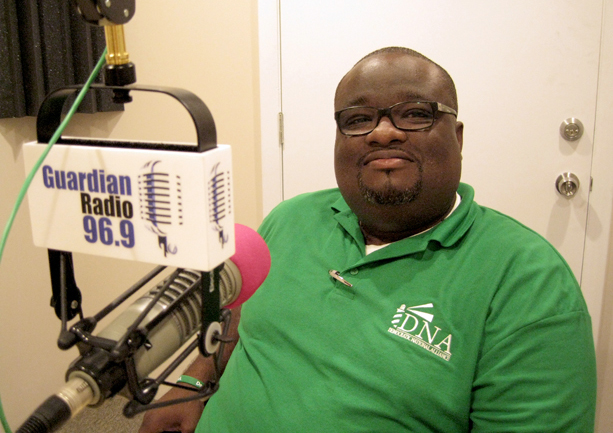 Nassau – BP has deferred our Sunday Special on Baha Mar this morning to bring readers an even juicier story involving Peter Turnquest's Sky Bahamas.
Documents now shown to us confirm that the airline, up to December last year, owed the Nassau Airport Development Company some six hundred and twenty-one thousand six hundred and ninety dollars and eighty-one cents [$621,690.81]. Imagine that!
We note that the airline, on 12th January 2018, had made an arrangement with NAD [between NAD/Sky] to have the debt settled or face eviction. From documents shown to us, the airline is having some very serious problems and we believe we know why.
In letters sent by NAD on June 29th, 2018, Sky Bahamas' debt remained unpaid to the tune of some $454, 015.06. We note that a pending eviction notice was issued to operators for failing to cover a huge portion of their debt with conditions.
Readers should remember that current Minister for Finance Peter Turnquest was once the Chairman of record for the airline. We don't know if he still acts in any role inside the company that we are now investigating. But we at BP wonder what will Turnquest do now for the airline seeing that its operating license may be terminated? Will he stop the termination or will he, as he did last year, find new business opportunities for the airline with the government? [like the EVACUATIONS FROM THE ISLANDS DURING IRMA. WE STILL HAVE NO IDEA HOW MUCH THAT CONTRACT WITH SKY COST TAXPAYERS].
We know, however, that an international investigation has commenced deep inside a US Federal Court against a person of interest who is believed to have been associated with the company. If this is true – and we have no doubt in believing the veracity of our source – the airline and its principals could be at the centre of that same Federal investigation.
Which leaves the question: Why is Sky all of a sudden unable to meet it obligations? Could a key finance person be now on the run from the US FEDs? And where is Turnquest in all of this?
With this bill left outstanding with NAD, it looks as if Sky may soon have a cancelled operating license.
We report yinner decide!