Young female gunned down in the back seat of a car in broad daylight in the capital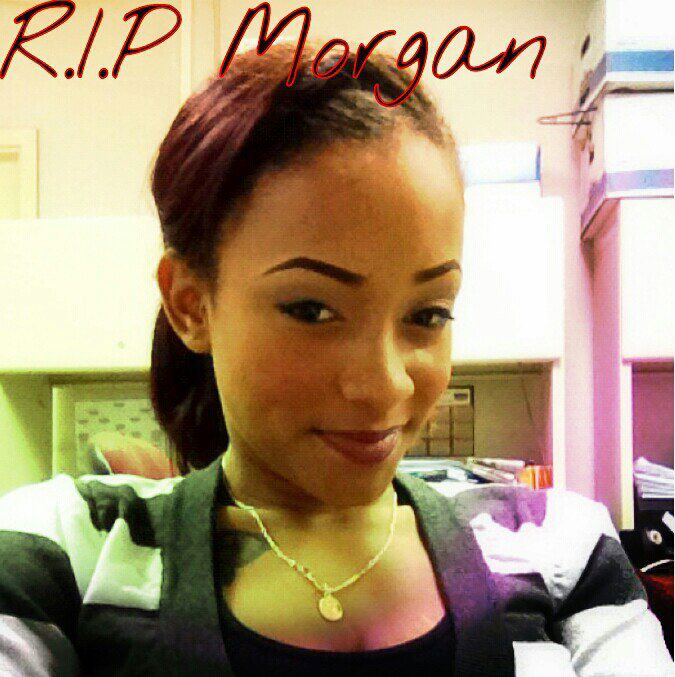 Blood continues to rise on the streets of the Capital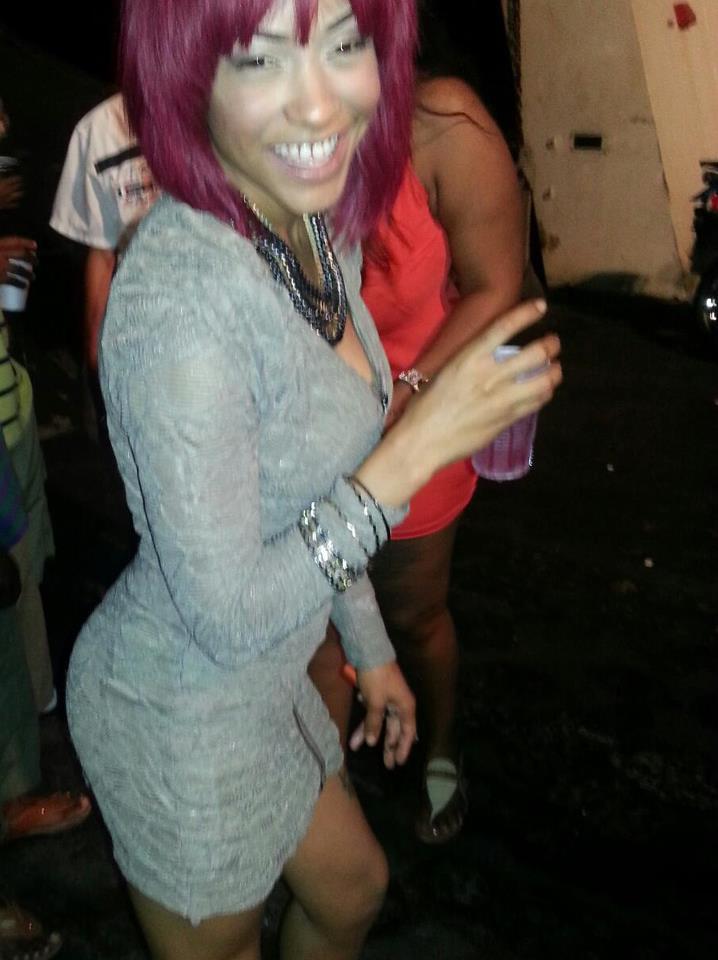 Nassau, Bahamas – Morgan Wells, the young woman described by some to be "Free-spirited, Outgoing, having High Energy and a Friendly attitude," is the young woman who was shot multiple times in a hale of bullets following a shootout yesterday afternoon.
She becomes the country's 37th murdered victim.
Detectives tell us they are requesting the public's help in locating two (2) males responsible for this incident that has left a man in critical condition in hospital and the young 22-year-old female dead.
The incident reportedly occurred around 2:36 pm on Monday.
Reports indicate that two (2) males and a female were inside a black Honda Accord on Poinciana Avenue and Pinecrest Drive when two (2) men, the occupant(s) of a heavily tinted silver Honda Civic, fired gunshots into the vehicle.
Both victims were shot in that episode.
The victims were taken to hospital via EMS personnel where the female succumbed to her injuries a short time later.
Police are investigating and appealing to members of the public who may have any information regarding this or any other incident to contact police.
Additionally, police are encouraging members of the public to contact police anonymously regarding persons in possession of firearms.  Too many young Bahamians are dying senselessly on the streets.
Pray for the Nation -We need CHANGE!