Q.C. Arrested!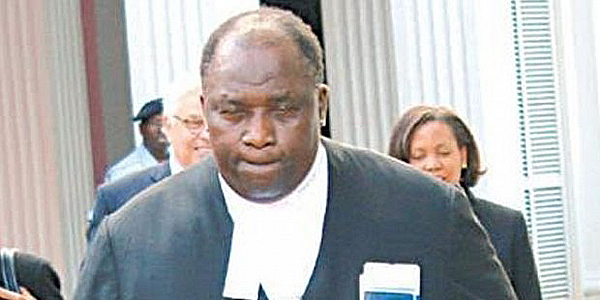 By http://www.bahamasuncensored.com
Nassau, Bahamas — Supreme Court Justice Carolita Bethel refused in the early hours of today Sunday 10th October an application for habeas corpus filed on behalf of Maurice Glinton QC who was jailed on a bench warrant on Friday 9th October.
Mr. Glinton remains imprisoned in a police lock up reportedly in Cable Beach. His legal team continues to work on the issue.