POLICE MUST SIT ON THE CORNER OF NASSAU VILLAGE AND LOCK THAT COMMUNITY DOWN – Murder Count Now 24 for the year!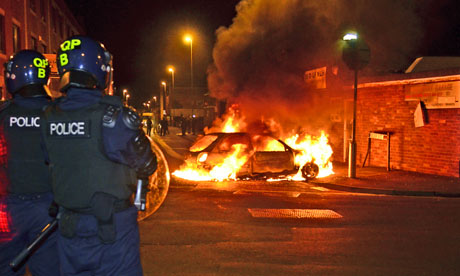 Nassau, Bahamas — Breaking news coming into Bahamas Press confirms police have a third murder incident developing right now.
Detectives are presently on the scene of a vehicle fire at Lilly of the Valley Corner off East Street.
Preliminary reports indicate that around 6:20 am on this morning police received information that a Ford SUV was on fire.
Firefighters responded and upon extinguishing the blaze discovered a body burnt beyond recognition. The victim appears to have had injury.
It is believed the body was intentionally set alight and placed in the area where a serious gang war has erupted in the inner city.
Two murdered in Nassau Village
Police are confirming the second person in that double shooting last night is dead.
Preliminary reports indicate that around 9:00 pm on Saturday police received information that gunshots were being discharged in the area of Price Street, Nassau Village.
Police responded and discovered two (2) males with multiple gunshot injuries to the body.