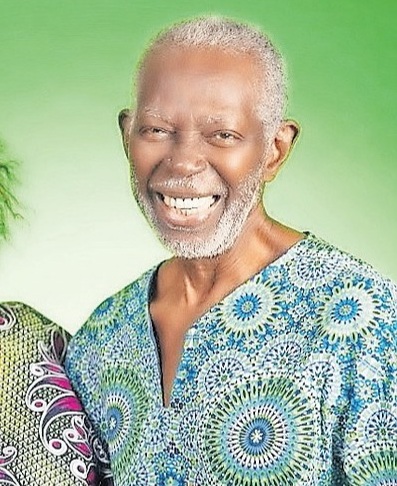 NASSAU| Bahamas Press is reporting the passing of musician entertainer Mr Paul Hanna.
He passed this morning we are told.
Paul and wife Tanya was a musicial fixture on the scenes around the country.
The pair have performed together in the Caribbean, the US and Canada since 1984.
They have worked with numerous internationally known artists including R&B singer Jeffrey Osbourne, percussionist Jeff Haynes, composer/producer Gary Haase, producer/singer Roger Ryan, jazz pianist Chick and Gail Corea and sax player and jazz lecturer the late Stan Getz.
May his soul rest in peace.