Bahamas Junkanoo Carnival set for original dates Freeport April 28 – 29 and Nassau May 4 – 6th – 2017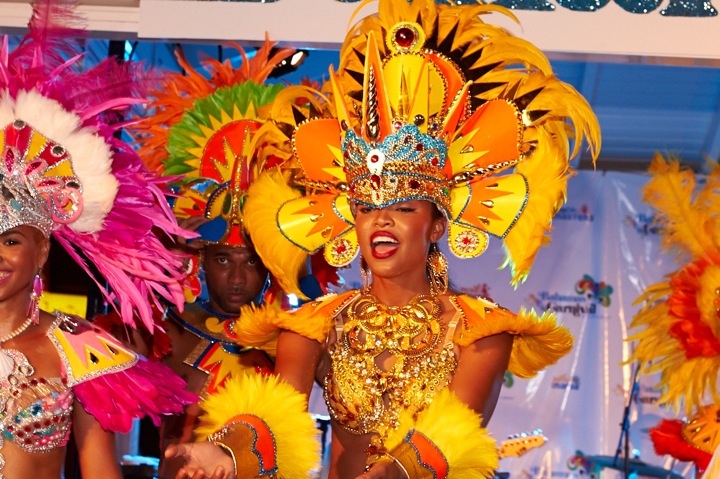 Nassau, Bahamas – The real mischief-makers at the Nassau Guardian must now eat their words as an announcement is made that the Bahamas Junkanoo Carnival is now back to its original date May 4th – 6th, 2017.
Thousands of Carnival goers from all over the world began calling into live talk shows after hearing that the date was moved to May 18th in what was believed to be an accommodation for the 2017 General Elections.
Well, there were thousands of Carnival goers who wanted the event to go on as planned.
Well, it looks like the people are equally prepared to keep out anyone who, for two years now, has been trying to stop the Bahamas Junkanoo Carnival event started under the Christie Government.
In a statement issued tonight Minister with responsibility for the Carnival Event issued this statement:
"After consultation with the Honorable Prime Minister, the Right Honorable Perry Christie, the Minister of Tourism wishes to inform the public that the original dates for Junkanoo Carnival 2017 have been re-instated May 4 – 6, Nassau and April 28 – 29, Grand Bahama.
"Additionally, the Minister has requested that the Grand Bahama component of the festival be re-instated for this year's carnival.
"It is heartening to know that thousands of Bahamians anxiously await Carnival 2017 to ensure its great success."
There ya have it folks…da 2017 Carnival is ON!
We report yinner decide!