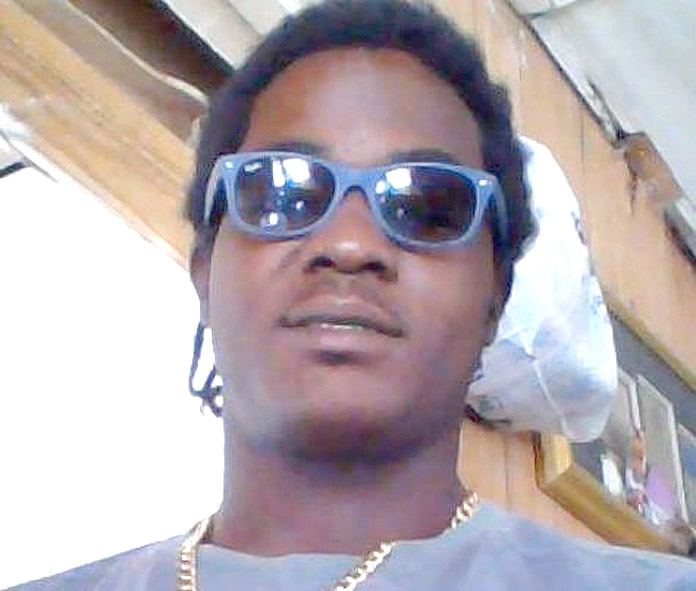 Nassau, Bahamas – The police are appealing to the public for information to assist in their investigations into a shooting incident that has left a man dead on Wednesday 11th January 2017.
Reports are that shortly after 6:00pm, police received a report of a man being shot in the area of Kingston and Denver Streets off Kemp Road. When responding officers arrived on the scene they met the lifeless body of a male who had been shot. The man was pronounced dead on the scene.
Police can confirm that the victim is on bail for a serious offence and he is being electronically monitored.
Investigations are ongoing.