MAY DAY MAY DAY MAY DAY! Minnis say he fighting corruption! Well, wait! Crooks on board!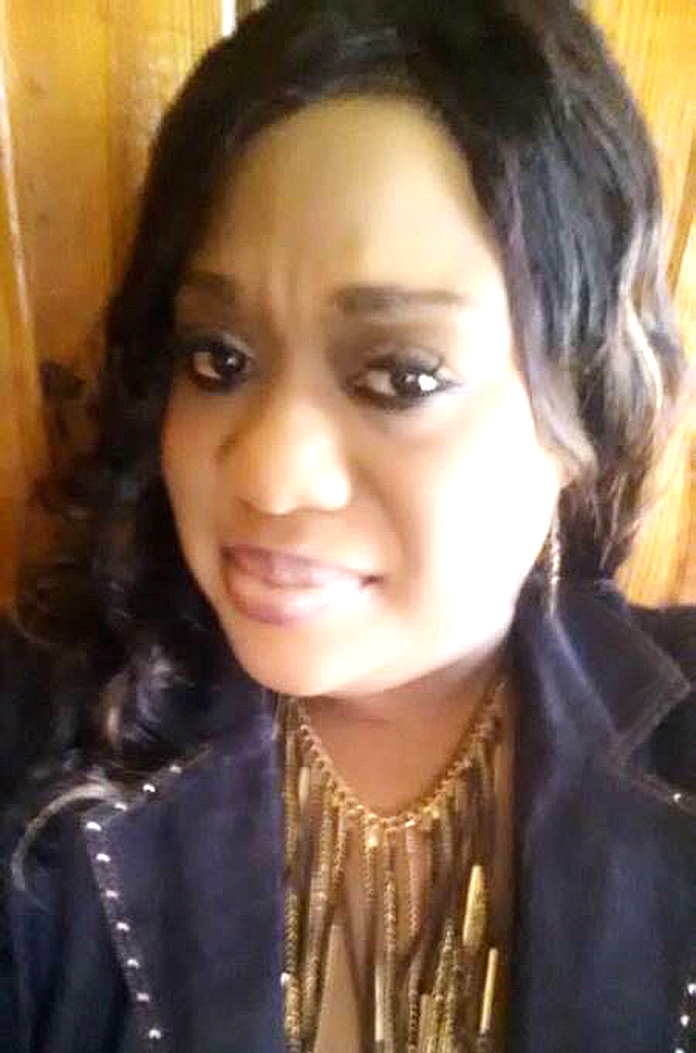 Bimini – Bahamas Press is monitoring a decision by the Minnis government to hire a known thief to function at the counter of the National Flag Carrier desk on Bimini.
BP has been reliably informed that, upon the advice of area MP Pakeisha Parker and the village Obeah man, Lloyd 'Duda' Edgecombe, Keisha Dean Stuart was hired as the lead agent at the Bahamasair counter on Bimini.
Bahamasair just this week began its direct flights between Bimini and Florida to fill the need for more airlift to the island.
Now this hire is interesting because, with the Minnis Government flying around the world calling Bahamians "corrupt", one must wonder why would they hire – without interviewing anyone else – Dean-Stuart who was terminated from the National Insurance complex on Bimini after being found guilty of stealing.
Stuart back in 2010 stole more than $40,000 from the National Insurance Board and was ordered by the court to repay the pensioners' funds. We understand Dean-Stuart was so good at what she did she manipulated the systems at NIB which made it difficult for auditors to trace how far back her crimes went!
Now here's where this gets interesting. Much of the stolen funds are still not repaid, and the matter is still pending in the courts. Well, what is this?
With all the credit card fraud investigation now underway at Bahamasair – where more than 10 employees are under an active investigation by police – one must wonder why Bahamasair has failed to do its due diligence when it comes to hiring at the carrier? Yinner firing thief to hire thief? WHAT IS THIS?
Did police vet Keisha Dean Stuart? And if not, why not? And how could anyone being responsible make such an asinine decision at Bahamasair?
Someone better look into this before yinner lose a jet with the likes of Stuart manning the desk!
Talk bout they fighting corruption!
We report yinner decide!