It's da People's Time as more workers go home at NIB!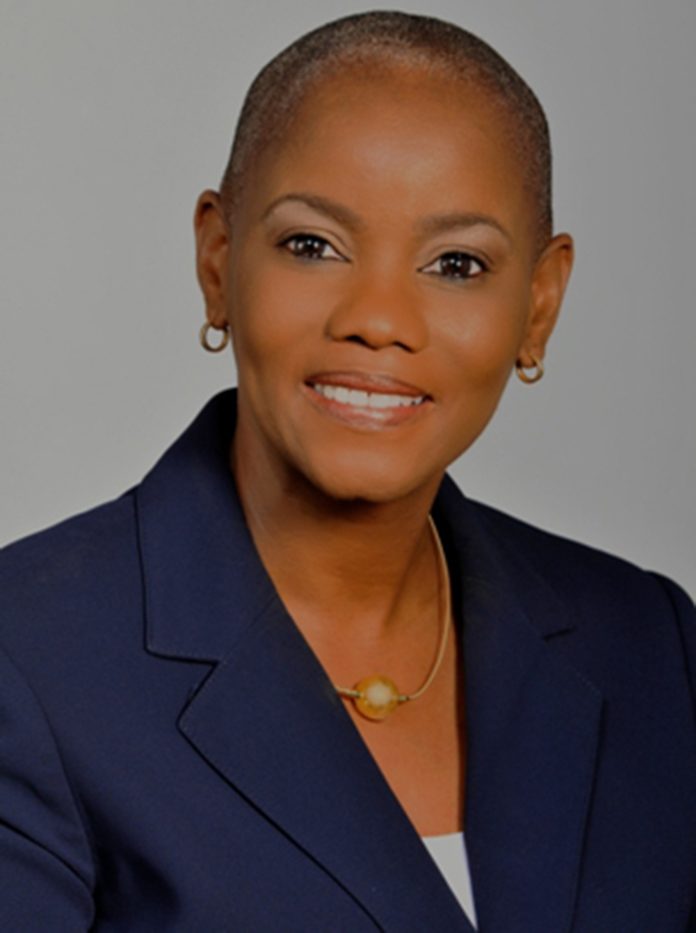 Nassau – Breaking news coming into Bahamas Press confirms the Minnis Government is handing down more austerity measures to Bahamians – It's da People's Time.
We are learning at least one top executive at the National Insurance Board has been terminated.
BP's source inside the Cabinet Room confirmed this morning that top Deputy Director for Operations, Cecil Bethel, was sent home yesterday in a targeted attempt to slowly introduce austerity across the country. IMF recommendations to the Minnis Government are to send to the unemployment lines some 40% of the service.
We understand the termination of Bethel is just the start of more persons to go at the Board. Bethel was a consummate professional who discharged her duties at the Board with a depth of knowledge at the nation's social security arm. She is by far one who could run circles around Brensil and the Minnis Cabinet. But ya know, this is the direction Bahamians choose and when you can't get ya NIB payments on time yinner ga learn da hard way! After all it's da People's Time!
Last evening we understand World Resorts Bimini also terminated some 150 of its employees. Not one word mentioned in the press. Investors at that property have not returned to Bimini since May 10th.
We report yinner decide!