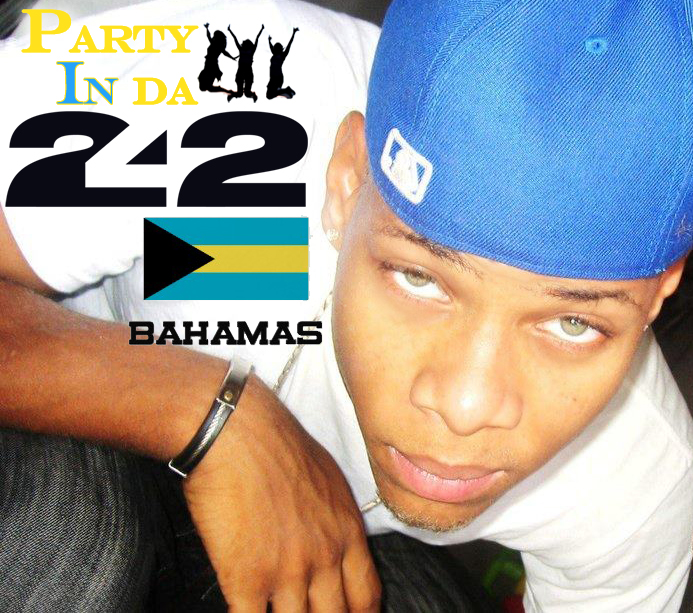 Nassau, Bahamas — New 20 year old Bahamian artist, Rumah, to make his debut at Rawson Square, New Providence for the Grand Opening of the 39th Independence Day celebrations on the 6th of July.  It was requested by the Ministry of Youth Sports and Culture to be performed just a few days after the release of his hit Junkanoo record "Party in Da 242 (Beautiful Night)".  He is also slated for an encore performance of the single in his hometown on the 9th of July in Grand Bahama.
"My manager and I was inspired by our love for our Bahamian culture," said Rumah.  "We set out to create a sound from our Junkanoo roots, but gave it a more international appeal."  The songs lyrics for "Party in Da 242 (Beautiful Night)" are a bit humorous as it is embellished with current Bahamian vernacular while telling a simple yet true story most Bahamians can relate to.  "Our inspiration was to create a 'party record' for Bahamians, particularly for our festivals such as Regattas, Independence Day celebrations, Junkanoo, and for any of our parties," said Rumah.
The single has been added to several national radio stations and the song has circulated to a number of online media entities.  Moreover, the song was seen as a record setting the environment for our festivities.