PM Minnis has slowly created a POLICE STATE, appointing a police to the top of departments that need serious administrative professional talents! NOT BULLY TACTICS! WHAT IS DIS?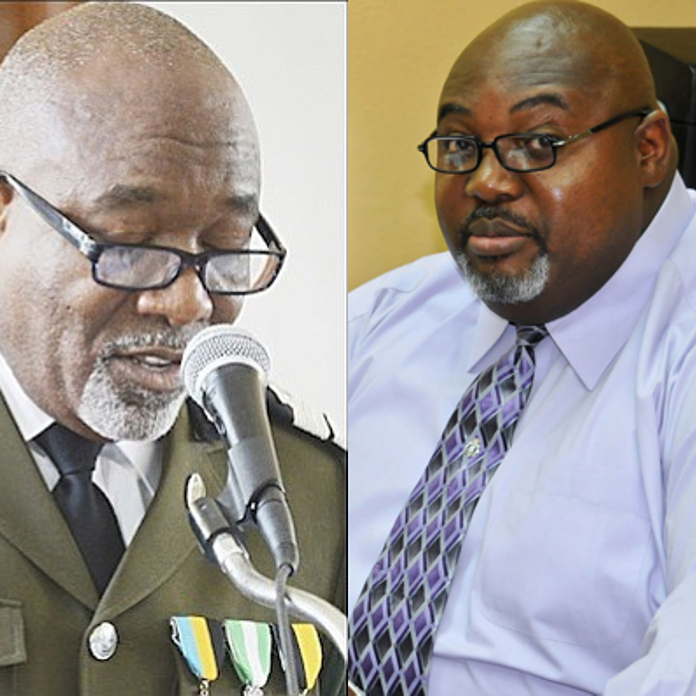 Nassau – The Bahamas could be in trouble if the country cannot get its act together deep inside the Immigration Department.
Massive complaints are coming into Bahamas Press from the hill at the Immigration office where concerns are mounting that the Immigration Director is not prepared to carry out the functions of his office!
In times of national crisis and landmark court rulings, we are understanding that officer cannot contact the top man to address incidents that are continuing to occur on immigration matters across the country.
We are also learning that the new Director is full of himself, ranting about his work on the police force and how effective he was as a police as he bullied and talked down to staff. Apparently the new director has brought that same level of bully tactics to immigration.
Bahamas Press is becoming concerned, deeply concerned, at this stage of transformation in the Bahamas. It appears that PM Minnis is slowly turning the country into a Police State, bludgeoning agencies with fear and Gestapo tactics!
And how did we miss it? The head of Urban Renewal is a police. The head of the Prisons is a police. The head of Transport is a Police. The head of Immigration is a Police. And just appointed to the head of Road Traffic is 'Da General' – again a police! And guess what every one a dem have in common – NOT ONE A DEM HAVE ADMINISTRATIVE SKILLS and they don't know how to talk to competent, qualified professionals.
We report yinner decide!