The Speaker is a JACK[yinner finish it]and the FNM has NO PLAN!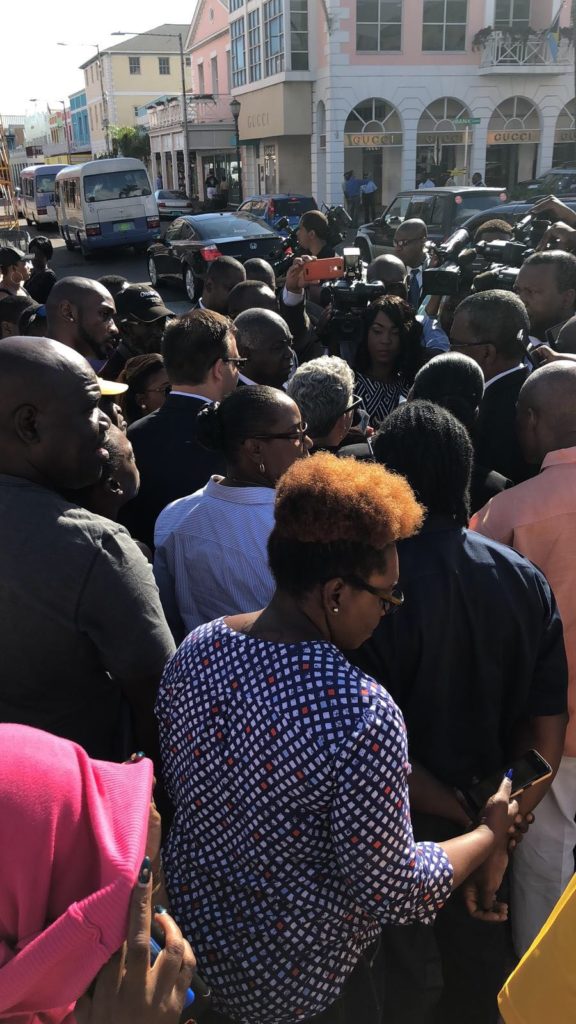 Nassau – The entire voice of the opposition has now been suspended from the Parliament this morning. This cannot be democracy.
Opposition Leader of the Opposition Philip Davis is this afternoon in Rawson Square outside the House of Assembly 7 February as now all Opposition members are now suspended from the House of Assembly.
Meanwhile the Minister for Finance has announced a new loan of $90m from the Inter-American Development Bank in US CURRENCY! Ahhh Well!
The Parliament has now suspended until 12th Feb, 2018 at 10am.