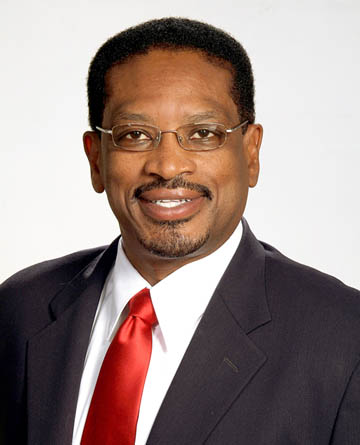 <<< Dr. Hubert Minis, minister of health.
NASSAU, The Bahamas — The enactment of key legislation last year by the Government of The Bahamas regulating the practice of pharmacy has led to improved practice standards and optimal patient outcomes, Minister of Health Dr the Hon Hubert A Minnis said.
Dr Minnis said the enactment of the Pharmacy Act in 2009, which provided for the regulation, control, registration and licensing of pharmacists, and the establishment of the Pharmacy Council, have both had a positive impact on the industry.
The Pharmacy Council is responsible for the establishment, development and maintenance of standards of knowledge, skill and professional ethics for the profession.
To practice in The Bahamas, pharmacists must have a pharmacy degree from an accredited college or university, or a certificate of competency in pharmacy with at least 2000 hours of practical experience under the supervision of a licensed pharmacist in the jurisdiction within which the training took place.
"The higher level of educational preparation and new practice opportunities have resulted in many changes in the profession and great strides have been experienced in pharmacy practices around the world, and indeed The Bahamas," Dr Minnis said.
"There have been changes in the scope of practice, increased qualifications, new treatment modalities and emerging technological advances," Dr Minnis continued, "the implementation of legislative changes and proper rules and regulations have improved practice standards and maximized optimal patient outcomes."
The Health Minister said to keep pace and expand the pool of available, well-trained pharmacists locally, the Government of The Bahamas – through The College of The Bahamas – partnered with the University of Technology in Jamaica in 2008 to offer a degree in pharmacy.
Dr Minnis said 25 students enrolled in the program in the Fall of 2009.
"This program, offered locally and in Jamaica, will go a long way towards ensuring a staff of competent pharmacists in the health sector of The Bahamas, inclusive of the Family Islands," Dr Minnis said.
Dr Minnis said while each jurisdiction has its own requirements, Caribbean Community (CARICOM) Health Ministers have proposed, and the Caribbean Association of Pharmacists have resolved, to establish a Bachelor of Pharmacy Degree under the auspices of the University of the West Indies (UWI) as the minimum requirement for practice in the region.
"I applaud the efforts of the Caribbean Association of Pharmacists for UWI to establish a Caribbean Institute of Pharmacy as well as other efforts to provide online opportunities for pharmacy education with other tertiary institutions," Dr Minnis added.