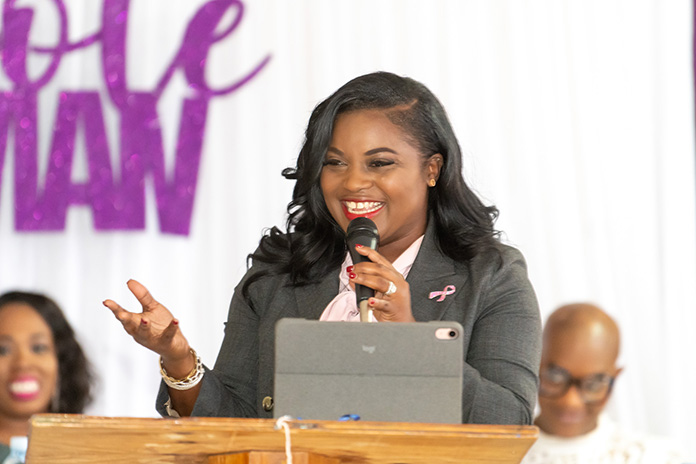 NASSAU| The Davis Administration has agreed to subsidize additional mailboat services for Crooked Island, Mayaguana and Inagua to ensure the more reliable transportation of goods to those southern islands.
Similar plans are in the works for Acklins island.
Mailboats provide a critical lifeline to many islands of the Bahamas.
The move to partner with new mailboat operators to make scheduled stops to the South is in response to calls from residents for more reliable mailboat services.
Some residents have reported losing thousands of dollars worth of freight that was left at the dock and stolen or damaged after vessels failed to make scheduled stops to those islands.
It has become a growing source of frustration for residents who rely on the timely transportation of goods.
With negotiations now underway to identify additional mailboat operators, it is hoped that residents will soon get the relief they have been praying for.