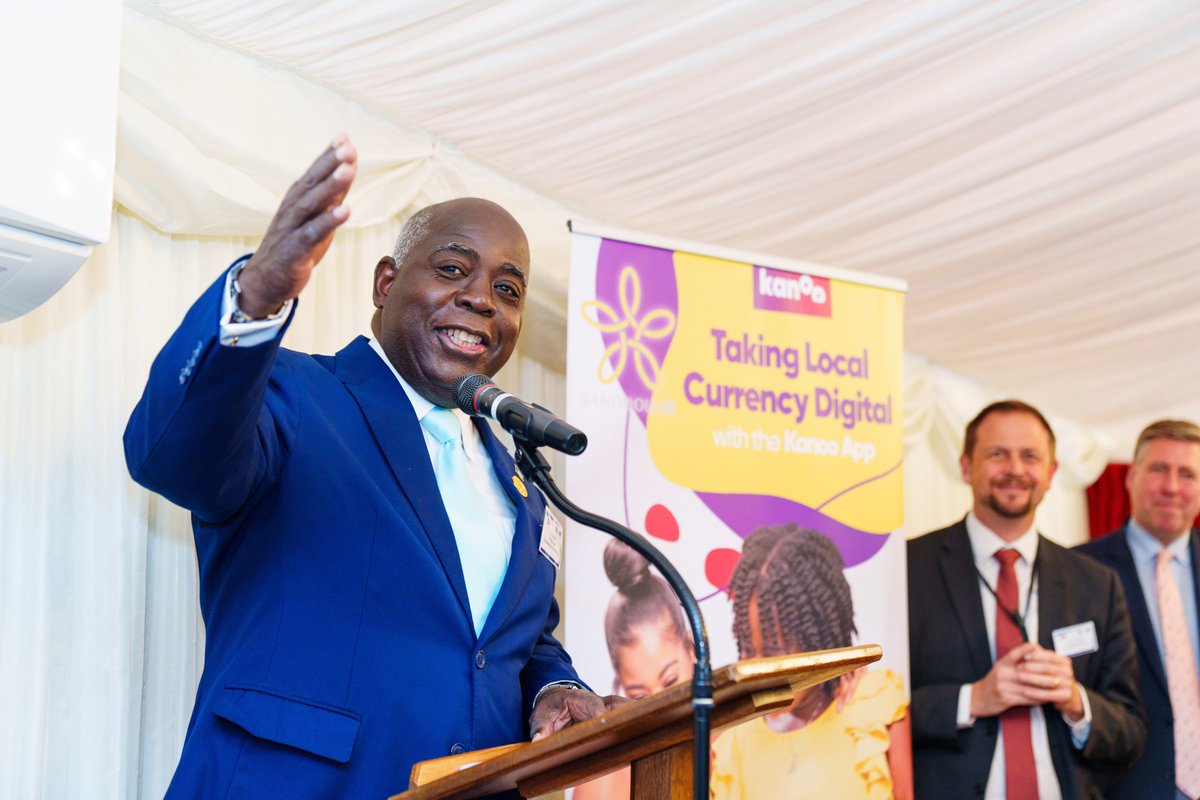 By PM Philip Davis KC MP
Yesterday evening, I stood in the House of Lords, which dates back to the 11th century, and I told the members of the UK Parliament and the @CaribbeanCounci that The Bahamas is in a new stage of national development and looking for partnerships that prioritize wealth creation for the Bahamian people.
We intend to stand up for our interests — to be among the rule-makers rather than remain rule-takers. In tourism, financial services, agriculture, creative industries, and the blue and green economy, we welcome partners and investors to join us as we take innovative steps forward.
In our 50th year of independence, we are proud of what our small nation has accomplished — and we're just getting started.