Two men headed to court and then jail for Christmas for breaking into Senior Politician Home –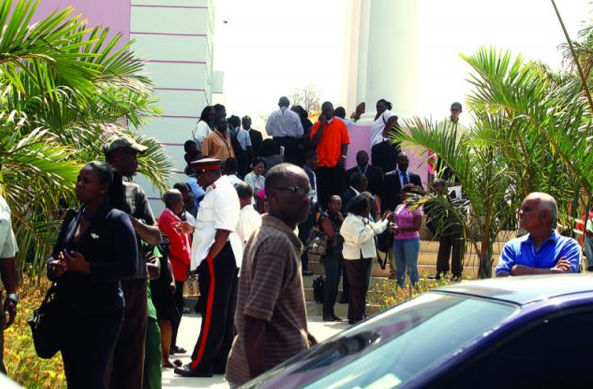 BREAKING UPDATE >>>> Two men will be arraigned in the Magistrate's Court, Nassau Street at 2:00pm today in connection with the recent incident at the Deputy Prime Minister's residence.
BP can report both suspects were in possession of items taken from the home of the senior government Minister. Police still say they are looking for a young man by the alias name BUNGO of Yellow Elder – Bungo needs to run fast into the police before he becomes a statistic…WHAT IN THE HELL IS THIS? This is a Nassau Guardian file photo….
What was the COP saying yesterday??
Was the COP Greenslade saying yesterday at that the Acting Prime Minister needs no security and therefore the lack of security for Philip Brave Davis is of no concern for the police? What was my Commissioner of Police saying yesterday?
More Jobs for Foreigners as economy recovers…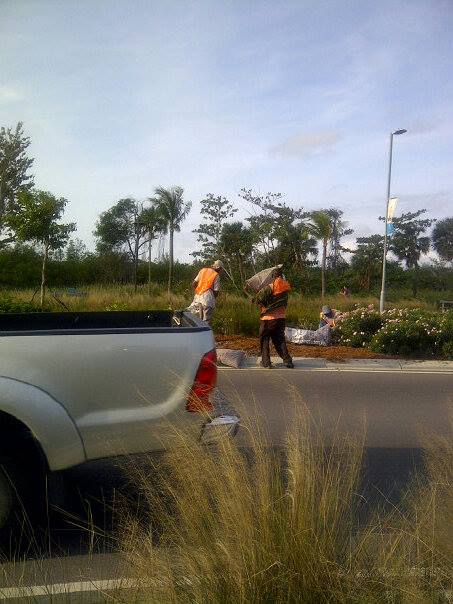 Where is the benefit to Bahamians? Right now on the new West Bay Cable Beach strip 6 foreign nationals are doing landscaping while scores of unemployed Bahamians cannot find work. What in the hell is this? Something must be wrong with this picture!!!