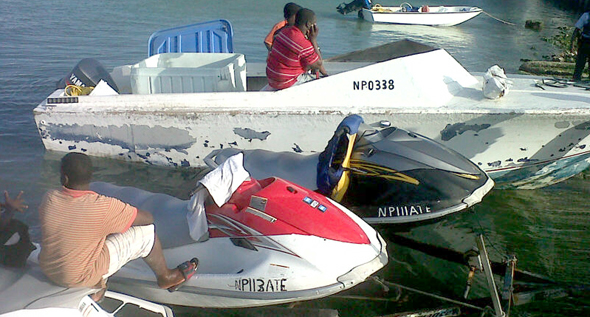 Men arrested for undersized crawfish
A BREAKING BP NEWS UPDATE <<< BP was on the scene earlier today at the Montaqu ramp where we can report Police are doing their job in protecting our marine resources.
Officers have three male under arrest, for catching under size crawfish. Some of the fish tails are under 3 inches.
We are monitoring how the police handles this incident. BP ON THE SCENE IN ANOTHER PART OF THE COUNTRY!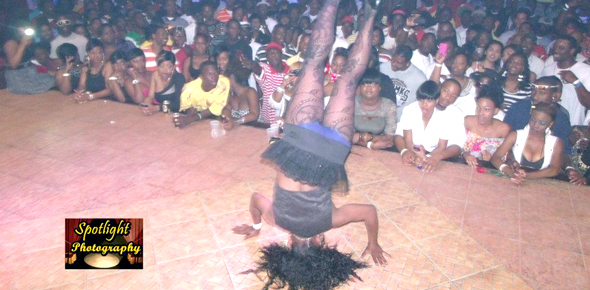 Charlie's in Downtown Nassau busting with crowds
UNEMPLOYED, YOUNG, BROKE and looking for handout, but look at the S*** I can do in my spare time.
Boy I tell ya if Charlie's Place in downtown Nassau could be this pack the recession must be OVER!