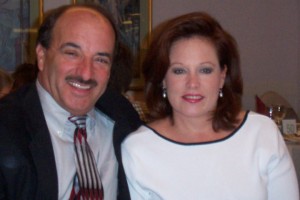 Four perish in plane crash
Treasure Cay, Abaco — News coming out of Treasury Cay Abaco gives Bahamas Press a clearer picture into the plane crash near that airport.
We can report the four victims are Americans who are winter residents of Treasure Cay.
We can confirm two of the victims are Gregory Schwartzenberger and his wife Janice.  The second couple is Dennis Sartoris and his wife Janie.

We know the Sartoris live in Jacksonville Beach, Florida.
Dennis Sartoris was a CDT, ( Certified Dental Technician ) and was the owner of DCS dental laboratory in Jacksonville Florida.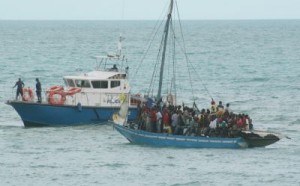 The couples were departing the Treasure Cay Abaco airport following a weekend getaway on the island when the accident happened.
The victims were travelling in a 6-seater Piper aircraft registration number N-8415C.
They were headed to the Fort Pierce Florida Airport.
Breaking UPDATE from ABACO <<< BP is reporting at this hour a boatload of ILLEGALS have been captured at sea in waters near Abaco. Officials we are taking the vessel to Marsh Harbour at this hour for processing.