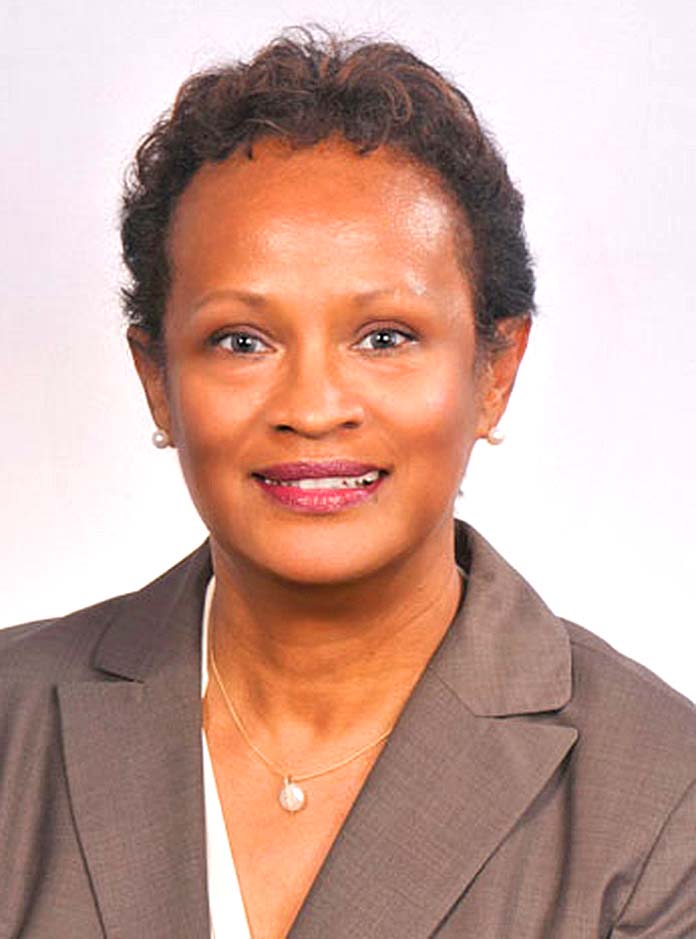 Nassau – Breaking News coming right now into Bahamas Press is confirming that the National Insurance Board Director Patricia Hermanns has tendered her resignation with the Board effective June 15th, 2018. The two weeks notice is a clause within her contract.
The news coming late this afternoon during a meeting at the Baillou Hill Road office where an announcement to staff was made.
Sources inside the government tell us Hermanns has had it with the lack of professionalism inside the administration, which has become overly politically toxic in the past year.
Competent and qualified talents have been unceremoniously removed, forcing a serious and systemic fallout in the "Corporate talent" at the top of the Board.
One source told BP, "The loss of much of the institutional memory within the Board has taken a toll on the Director and, with an inexperienced administration, NIB could collapse anytime soon!" Already payments to clients, which took only days are now taking weeks to be satisfied. Some pensioners cannot get paid! And for the first time ever under the Minnis Government NIB reported a loss.
All we say is this: as Churchill once said, perhaps this is not the beginning of the end, but possibly the end of the beginning…
We report yinner decide!