If Omar Archer could have a convicted record and be policing contracts in the Ministry of Works why is it Sumner could not sit on the Board of NIB?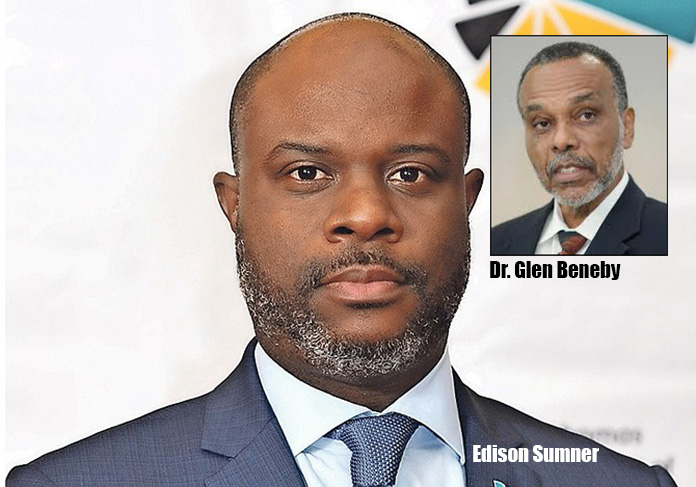 Nassau – Bahamas Press is learning that NIB is about to get a new executive for the Human Resources Department.
Our team deep inside the Cabinet confirms Charles "Mr. FNM" Farquharson will report for duty come Monday morning [today] as Board Minutes shown to BP reflects the same. The former Morton Salt General Manager and former manager at Bacardi comes with plenty of experience of being a diehard FNM. And we add, this does not exclude his qualifications as an engineer trained in Canada.
Meanwhile, BP is also learning that former Board Member Dr. Glenn Beneby is set to return as a Director on the Board at its next sitting. Dr. Beneby has tirelessly worked to advance the practice of anaesthesiology at the Princess Margaret Hospital and served as the country's Chief Medical Officer. Recently, he had suffered a rare neurological condition where he suddenly blacked out and collapsed. That condition has since been corrected and miraculously he will is also reporting for duty in service to the country at NIB.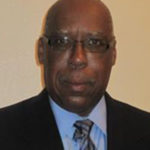 Now, Dr. Beneby will be replacing appointed Board Member Edison Sumner whose name had to be withdrawn from the Prime Minister's list of appointees. Apparently Sumner, who recently and abruptly resigned from the Bahamas Chamber of Commerce as its Executive Director, did not pass necessary security vetting process required to sit on the Board at NIB. Well, what in da hell is dis? And guess what? No one has yet discussed with the nation why this rejection of his appointment has come. Well, what gone down? If Omar Archer could police contractors at the Ministry of Works having a conviction over his head well what is causing Sumner – who is not known to have any criminal record to be blocked on the Board at NIB? Someone needs to explain this!
If he could have served on the Chamber and represent the business community, what alleged incidents could have been committed for Sumner to not pass a security vetting process to sit on a Government Board? We ga soon see just how Government with TRANSPARENCY AND ACCOUNTABILITY promised by PM Hubert Minnis does work.
Readers at BP should also learn how Michele Fields has withdrawn her offer to sit as an executive at the National Insurance Board. A close relative tells us Fields admits there is too much drama at the Board for her to get mix-up. Well, what is this?
All we say is this – WHAT A TIME!!!
We report yinner decide!