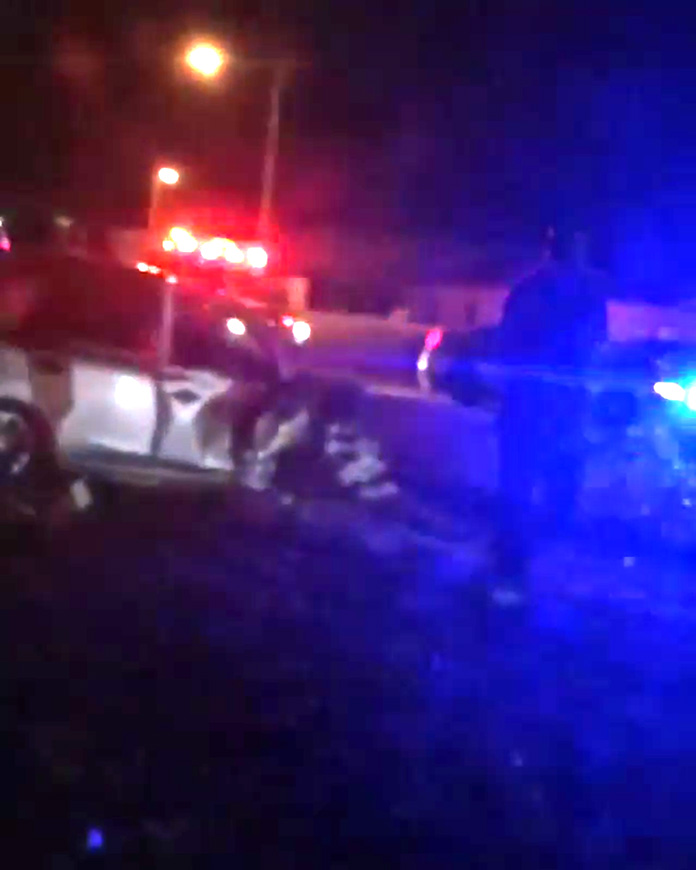 Nassau – One of the dumbest things to come from the police these days is this notion that law enforcement has nothing to report to the public. These were the words issued in a statement to the press on Saturday morning following one of the bloodiest weeks of the year.
Police were making this stupid suggestion on Saturday morning with the line: "Police are pleased to report that no major matters occurred on New Providence and the southern islands during the past 24 hours."
Marvin Dames should tell police to say, "WE HAVE NO MURDERS TO REPORT TONIGHT". Don't say ya have no crime or incidents to report cause everyone and dey mah knows we had some kind a crime incident! All the crazy people are not in Sandilands and most serious offenders are walking up and down on bail.
Perhaps the reality was that no one wanted to take the time to circulate a police report. Why insult the intelligence of everyone over five years old in the country with that foolishness? Just don't report anything and leave it there!
Anyway, we at BP are reporting a serious traffic accident on Firetrail West Saturday evening. We know there were some serious injuries but no one died as a result of the mishap.
And, since police don't want to report these days, we want to advise the motoring public to drive defensively. We are now in the holiday season with 15 more days to Christmas. People will be drinking and trying to sing on the hood of a moving vehicle. Drive defensively. Put down the cellphone, the rum, the coke and food while behind the wheel. We want everyone to get home safely this holiday and watch out for the shoppers and stragglers walking across the streets as if they gat bumpers.
Let's be safe people, cause if something happen to ya, it just might never get reported!
We report yinner decide!