NIB finally improves through Inland online services…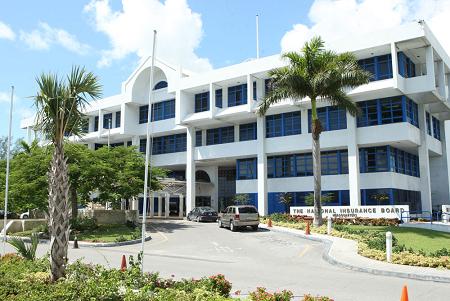 As a part of the government's "Ease of Doing Business" initiative, the National Insurance Board (NIB) is pleased to advise of upcoming changes in the application process for business registration and contribution status letters (letters of good standing). These changes will coincide with upgrades to the Department of Inland Revenue's (DIR) website, which will be available on February 5, 2018. The changes to the website will eliminate the need for employers and self-employed persons to visit NIB to register new businesses and obtain contribution status letters for business license renewals. With the new integrated application process for business license, employers can look forward to submitting their NIB applications online through the Department of Inland Revenue's (DIR) website at "inlandrevenue.finance.gov.bs".
Employers will need to be compliant with NIB contributions for their business license to be approved, and are encouraged to ensure that their accounts are up-to-date. It should be noted that contribution payment cannot be made using the DIR website. Persons may continue to make contribution payments either in-person at an NIB Office, or online through the Royal Bank of Canada.
The process to obtain contribution status letters for the renewal of work permits for the Department of Immigration purposes will remain the same until further notice, and requires an in-person application at NIB offices.
NIB appreciates the cooperation of the public in transitioning to the new business registration process, and aims to continue to improve its customer service.