Minnis Government has SELECTIVE JUSTICE when it comes to defending and protecting Bahamians!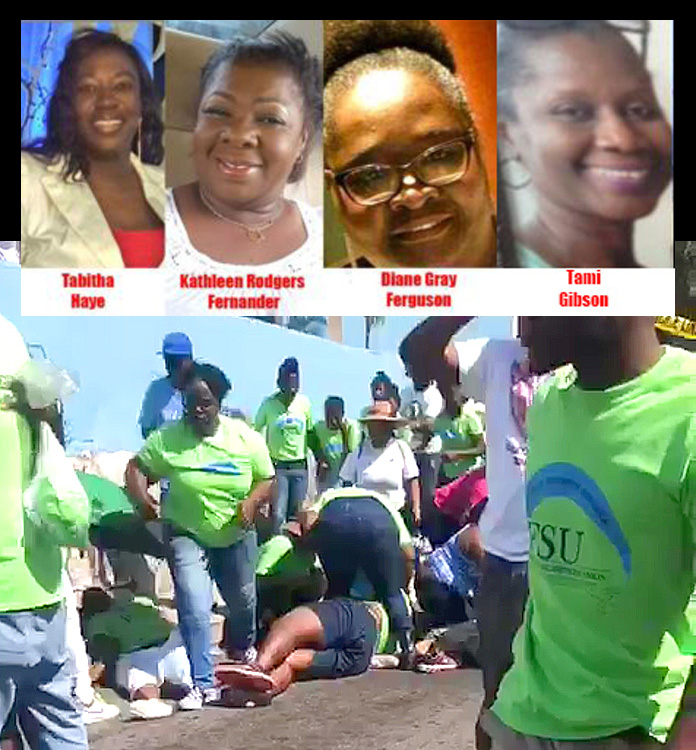 Nassau – Almost two months now since the June 1st Labour Day accident that claimed the life of four women and injured some 29 parade goers.
The powerful Commissioner of Police has nothing to say on the matter. Also the Minister is mute –we believe for other reasons, though. The old and/or new Minister for Transport are all mute over the slaughter of Bahamians and not one recommendation moving forward for the event has come.
The biggest national embarrassment to date, though, is the fact the Bahamians injured cannot get justice for the negligence of one JACKASS driver who we have yet to have brought before a court for inquiry into the tragedy! NO ARREST!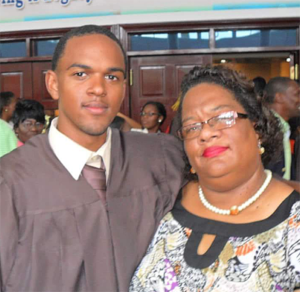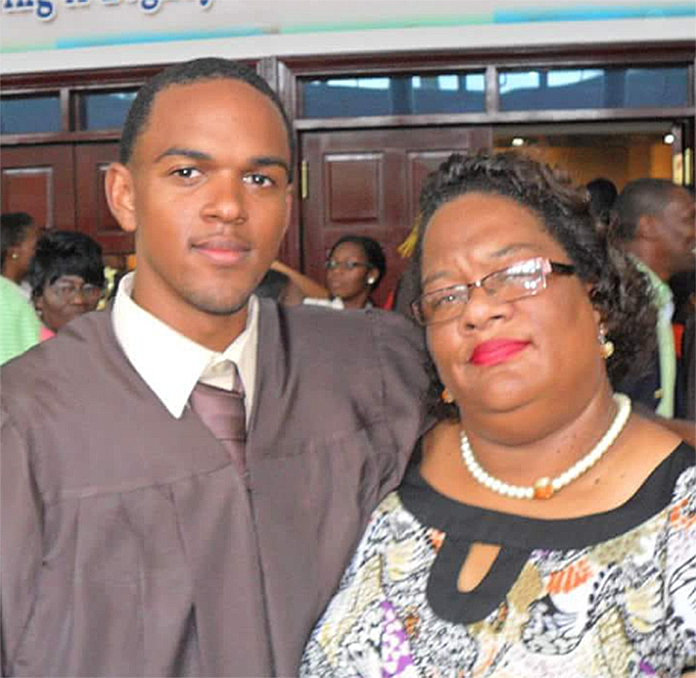 To date, almost two months later, no one has inquired whether the driver in question was indeed jacking up in the road before the van ploughed into the parade goers.
When will Francis Sawyer's son be charged with Reckless Endangerment and Negligence? When?
Where was the police to properly marshal the parade, to make sure and certain that the jackass stayed in his vehicle and not be prancing and dancing in the street?
Was the driver a TERRORIST? We still don't know if cells were grooming him – an inquiry must take place!
Is he the REGISTERED OWNER OF THE VEHICLE?
Was the death-trap INSURED?
IS the driver the holder of a valid Driver's License?
Was the driver medicated or induced with some substance, which ended the lives of four Bahamian women?
Kathleen Rodgers-Fernander, a Ministry of Education employee, Ms. Tabitha Haye of Hatchet Bay, Eleuthera, Diane Gray-Ferguson, a former banker and present UPS agent and Tami Gibson – all lost their lives and the families await Prime Minister Hubert Minnis' [NOT SWIFT but Selective] Justice in the matter.
Man, look here, we are up the creek on this one and we hope yinner leave our questions going right into elections! Can't promote justice for Bahamians but ya want be in charge a people?
We report yinner decide!