OPM/NEMA Partner on Emergency Alert Pilot Programme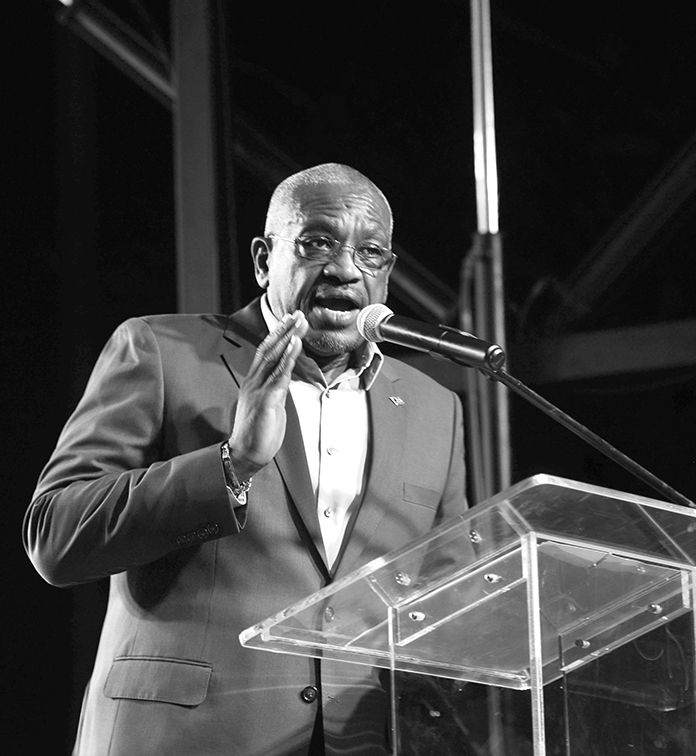 NASSAU, The Bahamas – The Office of the Prime Minister's Economic Development and Planning Unit has been working closely with the National Emergency Management Agency (NEMA) to launch an Emergency Alert Mass Notification Pilot Project.
The system will allow the Government to send out emergency messages to anyone located in a particular zone via email and text messaging and will allow residents to register for more routine alerts via email.
The Unit and NEMA are partnering with both the Bahamas Telecommunications Company (BTC) and Aliv on the Pilot Project. The 6-month Pilot Project will launch this July (2017). The Hurricane Season runs from June 1 to November 30.
Prime Minister, Dr. the Hon. Hubert Minnis told House Members Tuesday that the Pilot Project is part of his Administration's goal to "strengthen our disaster preparedness and emergency management policies and operations."
"I have visited NEMA and given them the directive to be prepared for this Hurricane Season," the Prime Minister said while making his contribution to the 2017/2018 Budget Debate in the House of Assembly.
"I also addressed NEMA on a number of other Matters related to their mission."
Prime Minister Minnis said the country has much work to do as a result of Hurricane Matthew and that there is still "a long road to restoring normalcy to many Bahamians."
There are 700 assessments in terms of home repairs for the islands of New Providence, Andros, and the Berry islands pending to determine eligibility for assistance.
"We estimated that approximately 320 of those assessments will be eligible for assistance at a total cost of $3.7 million for labour and material," Prime Minister Minnis added.